Our Ultimate Ski Resort Guide
A skiing break is the perfect winter getaway, but with so many ski resorts around the world, it can be hard to choose the ideal destination for you and your party.
You have to think about the ages and skiing abilities of the people in your group, whether you require facilities for children and what kind of recreational activities your party will be looking to enjoy away from the slopes.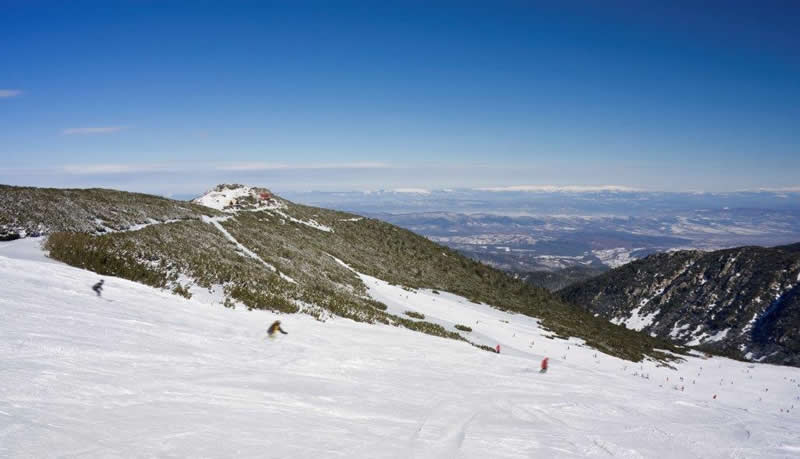 Most resorts cater for mixed-ability groups, with many offering gentle slopes for beginners as well as challenging runs for people at an intermediate or advanced level. Ski schools are also commonplace, and some offer tailored tuition for children, women and mature skiers.
If lively nightlife is your thing, you'll also want to know which ski resorts have the best bars and nightclubs — after all, no skiing trip would be complete without indulging in a little après ski!
Our handy guide takes a look at some of the best skiing destinations around Europe and beyond, to give you some insight into what each resort has to offer — so you can make an informed choice about which place offers the best amenities for your group's needs. Our fantastic worldwide car hire deals will also allow you to get out and about, so you can really make the most of your skiing holiday.
Compare car hire in your chosen ski resort
France
Only a short flight away from the UK, France is one of the most popular destinations for British skiers. With numerous Alpine resorts to choose from, France is a great choice for families with young children. The resorts of Les Deux Alpes and Morzine are named as 'Famille Plus' destinations —meaning they've gone the extra mile to provide family-friendly amenities and activities. Val d'Isère also has excellent childcare facilities.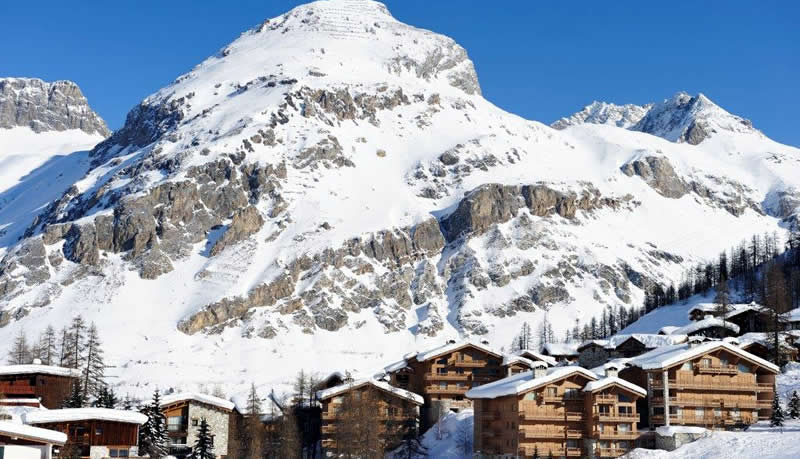 The French resorts also offer a good selection of different slopes, making them a great choice for people who are travelling in a mixed-ability group. The ski schools also have English-speaking instructors, so the novices in your party can quickly develop their skills and confidence.
Bulgaria
Although not commonly thought of as a premier ski destination, Bulgaria is another great choice for families and mixed-ability groups. Borovets is Bulgaria's largest ski resort, and it boasts gentle nursery slopes and a ski kindergarten so children can learn how to ski with expert tuition. Offering great value for money, Borovets is also an ideal choice for people on a budget.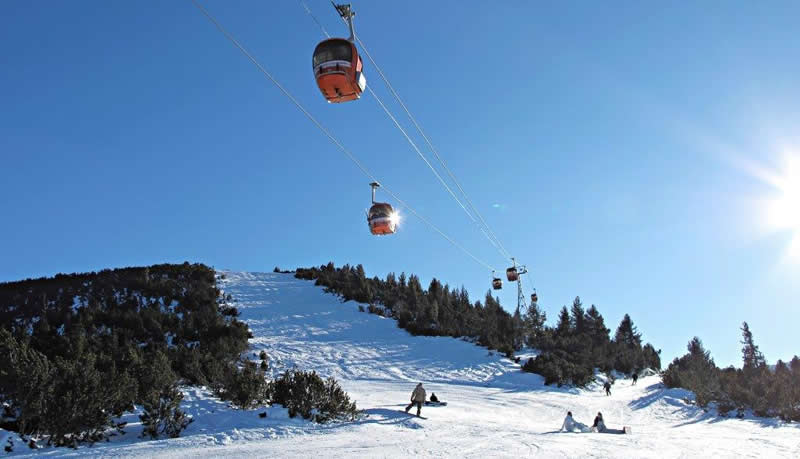 Austria
The resort of Galtür in Austria is the perfect destination for a quiet skiing break. With two areas dedicated to children, Galtür offers picturesque scenery, fine dining opportunities and plenty of activities away from the slopes to keep both the old and the young entertained - including sleigh rides, bowling and an indoor sports centre.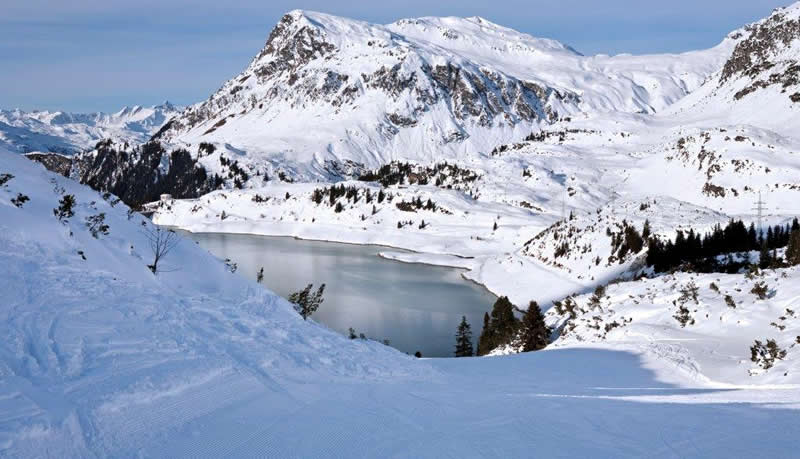 USA
America is a great place for mature skiers to visit, with the resort of Breckenridge in Colorado offering specialised tuition for people over the age of 50. On the other hand, Steamboat (also located in Colorado) provides some of the USA's best tuition for children and beginners. Steamboat's a great choice for people travelling with children, as it boasts dedicated lifts, teaching areas and a terrain park that are strictly for youngsters only. Both resorts have plenty of off-slope activities for you to enjoy, including excellent shopping opportunities.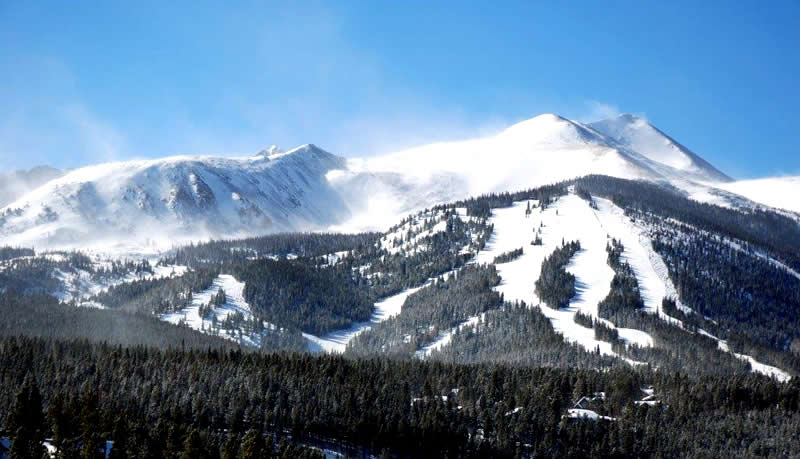 Canada
Located in the beautiful province of British Columbia, the resort of Whistler is a haven for intermediate and advanced skiers. With over 200 marked trails, Whistler is also home to an impressive choice of après-ski facilities — from classy lounges to packed clubs which attract international DJs, the range of after-hours entertainment in Whistler makes it great for anyone seeking lively nights.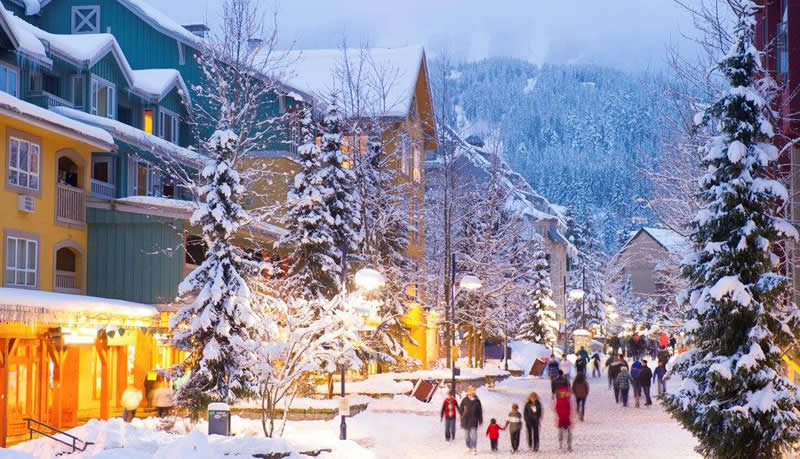 Away from the slopes, Whistler offers a wealth of activities for people of all ages. The adrenaline-fuelled attractions (including bobsledding, bungee jumping and zip-lining) make Whistler a great choice for teenagers and the young at heart.
You might also enjoy reading some of our other travel guides.