The 5 Best Coastal Roads in the World
There are simply so many wonderful coastal road trips around the world, it'd take an age to mention them all. So, we thought we'd share our five favourite drives here at Rentalcars.com — we're sure these will tempt even the most seasoned road-trippers to hire a car and discover some of the world's most stunning coastal scenery.
Find exclusive worldwide car hire deals
The Classic – California Highway 1, USA
It would be criminal to ignore this famous American coastal road, especially if you love a classic. The road is more than 650 miles long, so it's wise to choose just a small section to enjoy. The most famous section (and the one we recommend) is San Luis Obispo to San Francisco, which is just over 230 miles.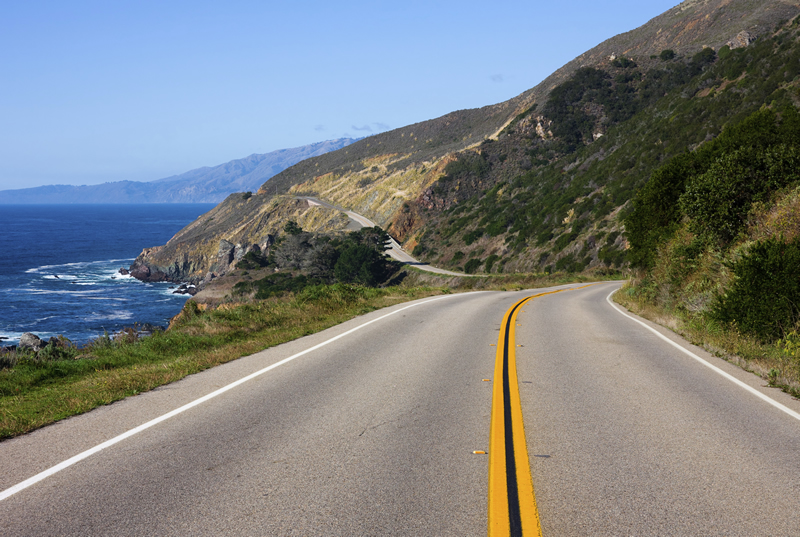 Take in Cayucos, an attractive beach town, before taking a detour to soak up the grandeur of Hearst Castle. Then, mosey on down to the majestic beauty of Big Sur, and spend a night under the stars at one of the many camping areas.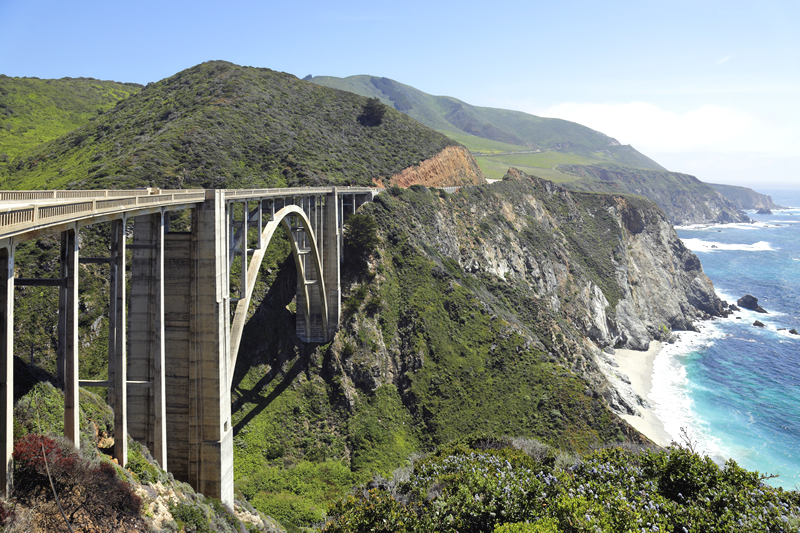 Next, it's time to immerse yourself in the bustle and bright lights of Santa Cruz's Boardwalk, before heading on up to San Fran for a well-deserved rest after your true All-American road trip.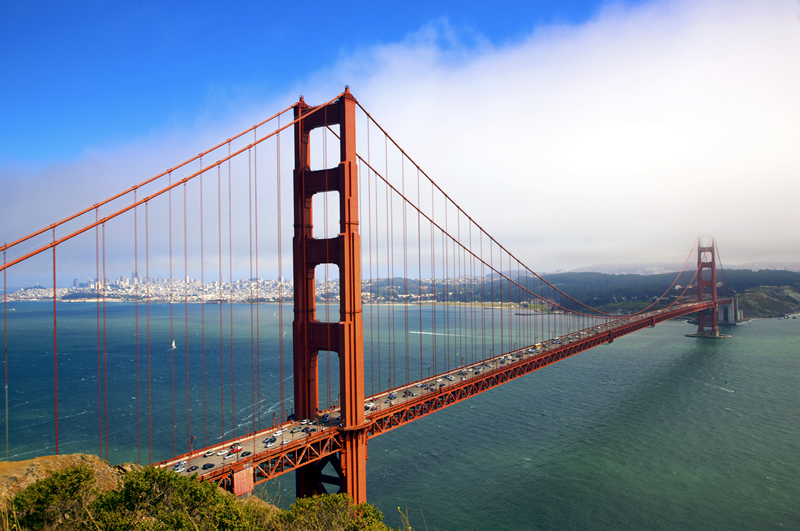 The Close-to-Home – NC500, Scotland
Fancy 500 miles of wild Highland coastline? It's our pleasure to oblige with the NC500. At 500 miles long, it's an epic circular coastal drive from Inverness that takes you through some mind-blowing scenery.
First it drops you in the picturesque glens of the Black Isle, before sweeping you through the wilderness of the Queen of the Scottish Mountains, Ben Loyal — passengers should definitely have their cameras at the ready!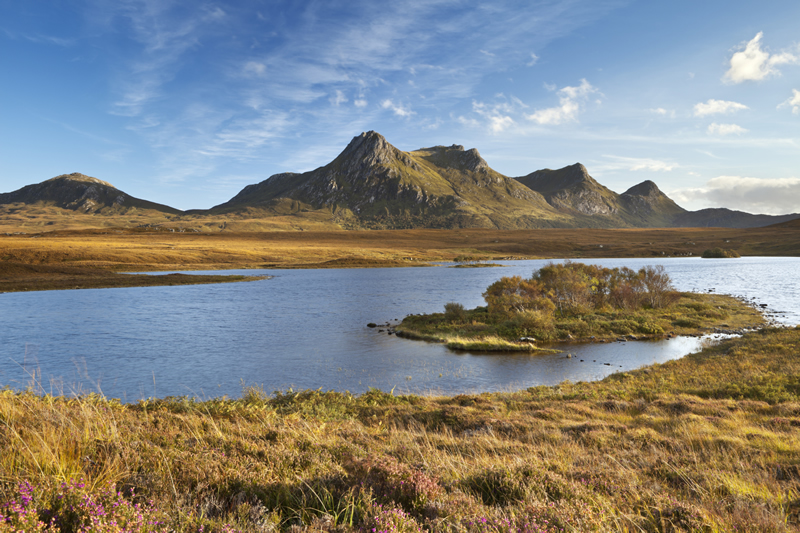 Then, be prepared to be scared witless on the precarious Bealach na Bà road. Steep with sharp bends, Bealach na Bà takes you in the right direction to drive back towards Inverness. Don't forget your warm clothes and waterproofs if you want to venture out of the car (and trust us, you will!).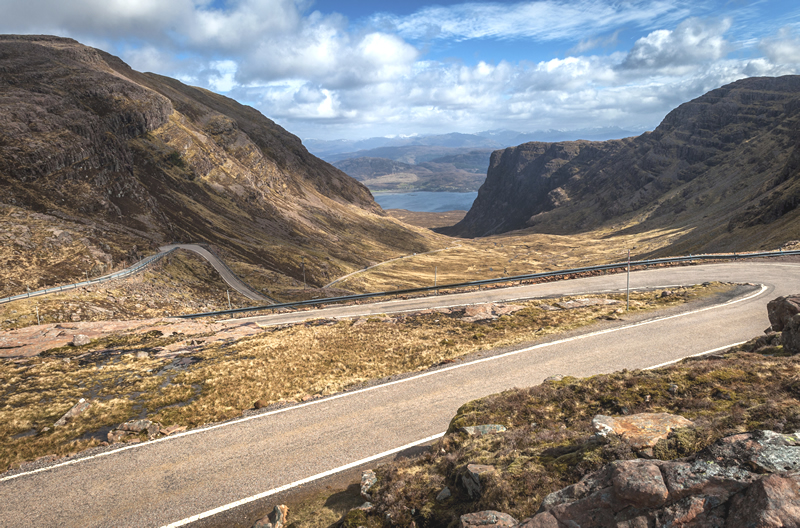 The Long-Haul – The Great Ocean Road, Australia
Looking for a far-flung adventure? Head Down Under! The Great Ocean Road is the world's largest war memorial (yes, really!), and it stretches 151 miles south-east from Torquay to Nelson. Surf down the coast to Bells Beach and try and catch a wave.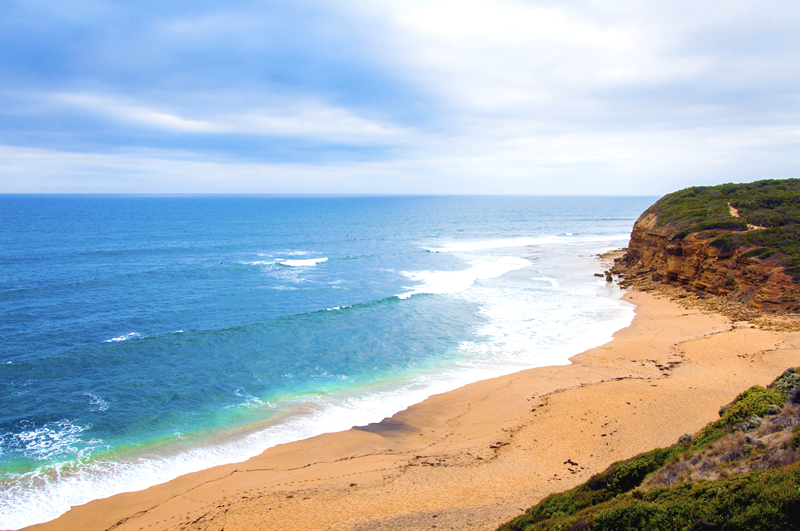 Then, motor on to the Great Otway National Park, where you can zip-line through the tree canopy on a high-wire adventure. Next, seek out the 12 Apostles (magnificent sea stacks rising from the ocean floor) and see if you can spot a Southern Right Whale off the coast in Portland.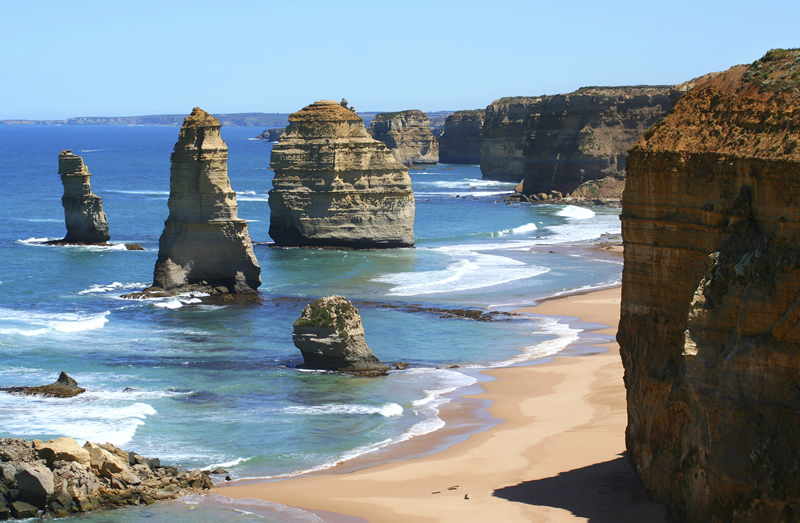 Finally, be left speechless by the incredible gorges and caves of the Lower Glenelg National Park, before cruising into Nelson.
The Short-run – The Atlantic Ocean Road, Norway
New to coastal road trips? Ease yourself in with this 5.2 mile exhilarating Norwegian masterpiece, creating a passage across small islands between Karvag and Vevang. What's between is a patchwork of dramatic, wild, weather-beaten lands which make spectacular photo opportunities!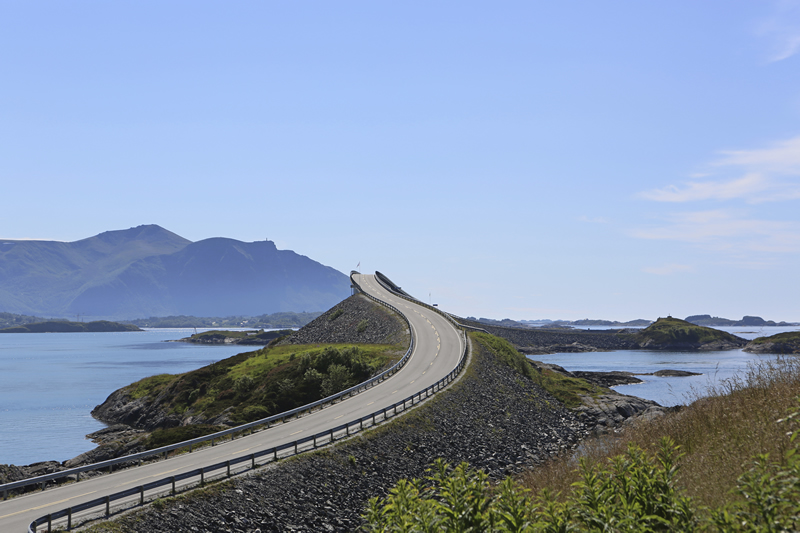 Admire the delicate, marshy landscape of Elshusoya Island from hovering footpaths which protect the eco-sensitive terrain — then cruise over the iconic Storseisundet Bridge (seen in several TV adverts) and continue on to Vevang. Stay away from storms, or find a safe spot to watch them from!
The Challenge – The Hai Van Pass, Vietnam
Think you're an expert driver? This mountain pass — a historic barrier between two kingdoms — will test your skills to the limit (especially if the heavens open!). Situated on a stretch of the Highway 1 between the cities of Hue and Danang, it's 13 miles of dangerous and dramatic coastal mountain road.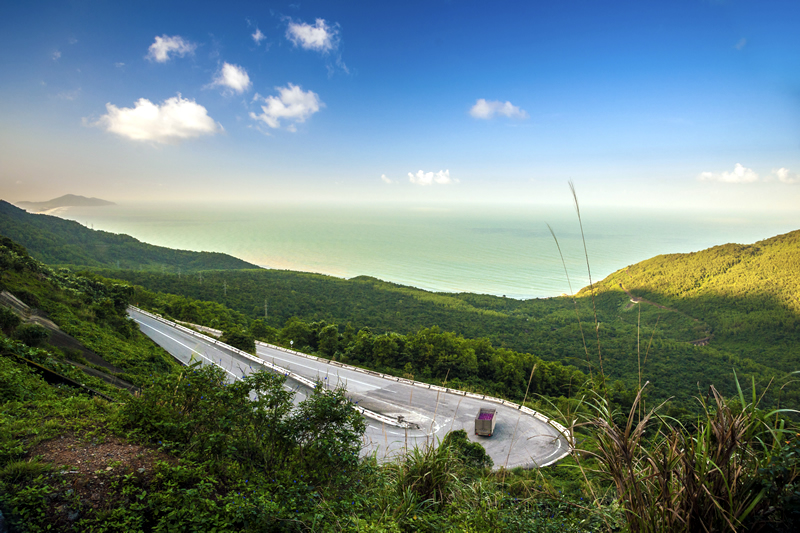 Mingle into the mist while carefully climbing the numerous hairpin bends towards the summit; it feels never-ending, but once there (and with clear weather), panoramic views of both North and South Vietnam are possible.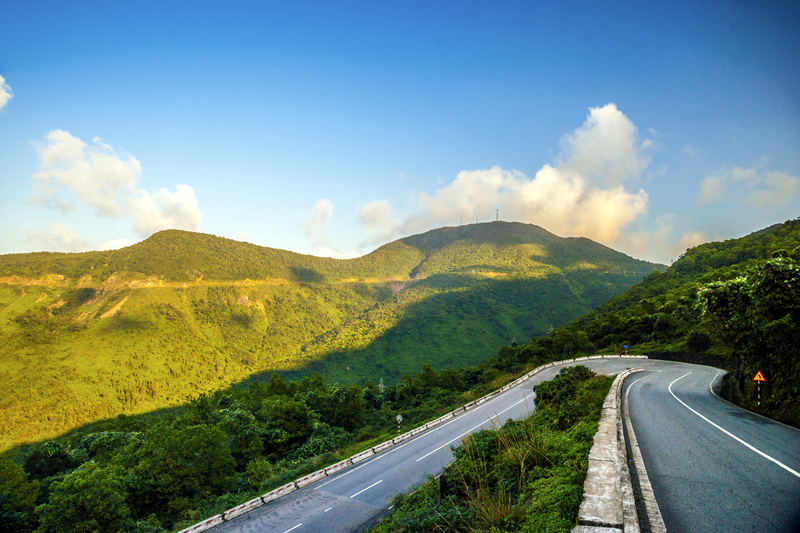 Forge onwards to the battle fortifications, a poignant place to stop off before negotiating more vomit-inducing blind bends out of the pass and onwards to Danang (a coastal city known for its sandy beaches).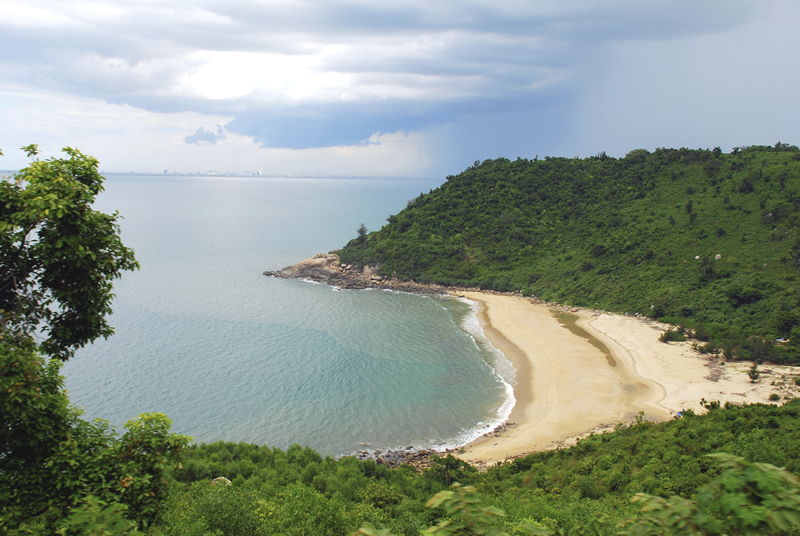 The Hai Van Pass is a tricky drive, but well worth it. It's best to eat a light breakfast and pack some travel sickness tablets too, just in case!
If you enjoy discovering new foods while road-tripping, you might enjoy our round-up of bizarre food events from around the world.