7 Tips for a Stress-Free Road Trip
Thanks to traffic jams, unruly kids and in-car arguments, getting behind the wheel can sometimes be a stressful experience. However, by following our seven handy tips, you can look forward to a relaxing, enjoyable road trip — and truly appreciate the freedom that hiring a car gives you.
Plan your route
Although some people are of the view that getting lost adds to the fun and adventure of a road trip, most of us would rather get to our destination without arguing over directions. Use a map to plan your route, marking the start and end points as well as any places you want to stop off and see along the way.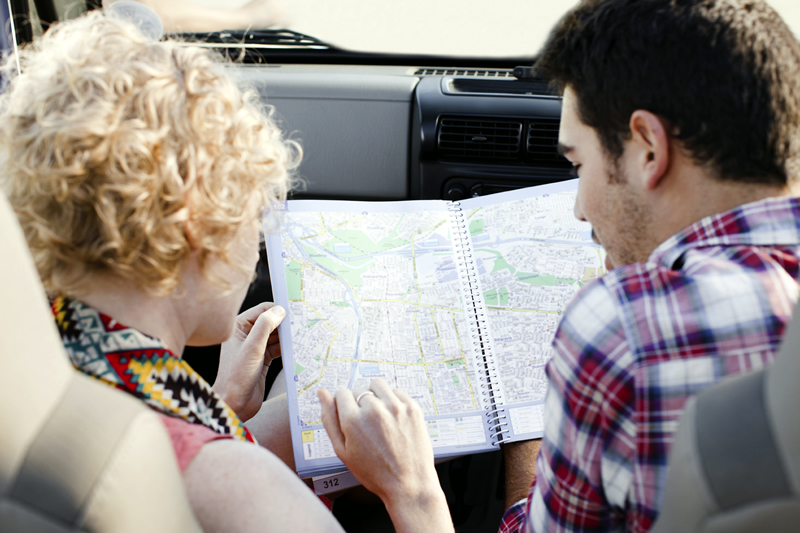 Don't forget to find out in advance if any roads are best avoided due to traffic or road works, as this will save time and stress. Relying solely on a GPS isn't a good idea, as routes aren't always completely accurate or up to date.
Keep the kids entertained
Long journeys with children in tow needn't be a nightmare. If your little ones are prone to being restless in the car, make sure you have a variety of things to keep them occupied. Tablet computers offer great versatility, as children can play games, listen to audiobooks and watch their favourite shows from the comfort of the back seat.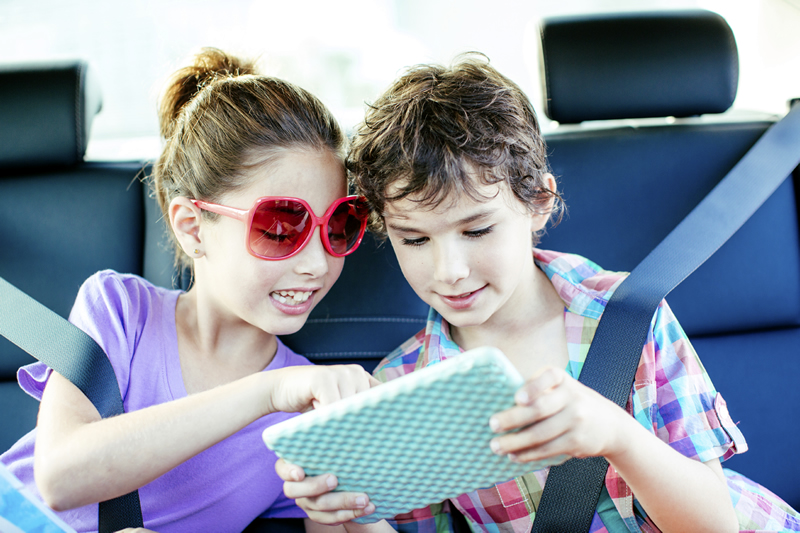 For a bit of family fun, get the kids involved in some games — 'I Spy' and '20 Questions' are classics, or get the kids to guess how many cars of a certain colour they can spot in a set amount of time. Colouring books are sketch pads are also great for younger children; you could even reward them with a small treat for every picture they complete.
Check your car
Whether you're driving your own car or a rented vehicle, always check that the car is in good working order. Make sure oil, coolant and screenwash have been topped up, check the tyre pressure and also ensure wipers, brakes, lights and power steering are working correctly.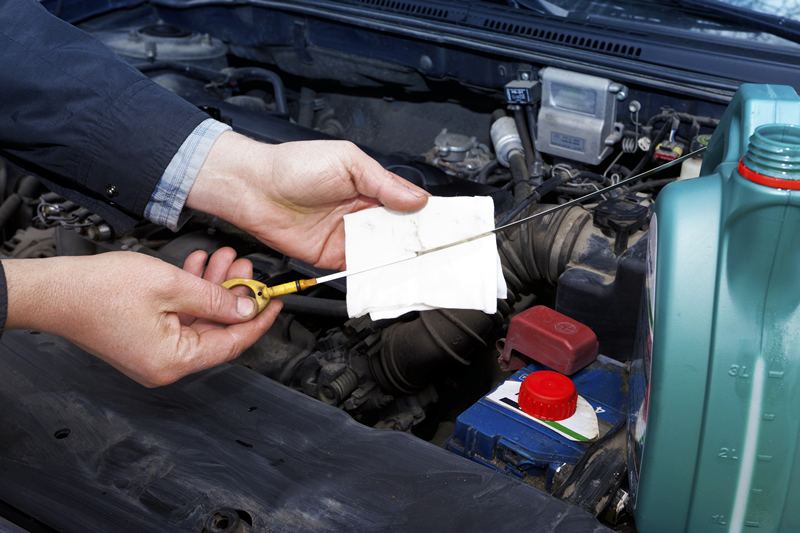 If you're renting a car, give the bodywork a thorough check for scratches and damage, making sure you photograph any defects before you drive off — if the car hire company try and accuse you of causing the damage, you will have evidence to prove otherwise.
Make a playlist
Listening to your favourite songs instantly makes you feel more relaxed behind the wheel, so create your own compilation CD or make a playlist on your phone or MP3 player.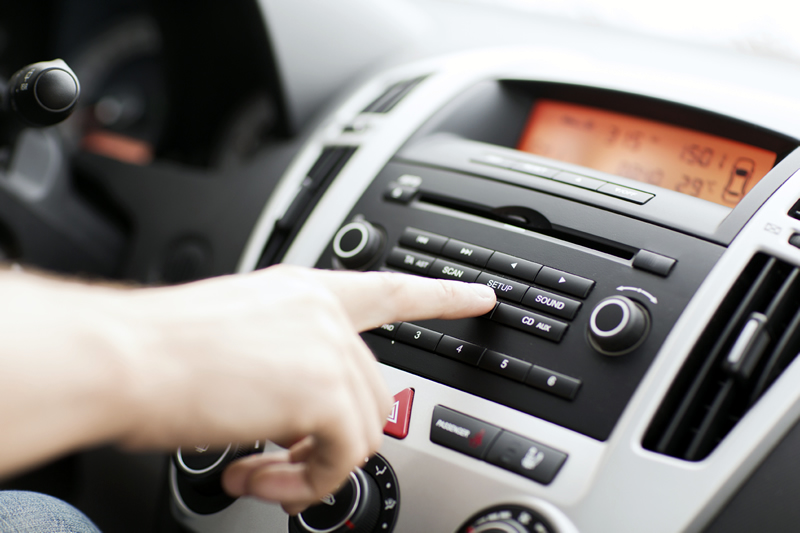 Sit back, wind down the windows and crank up the tunes. If you want a break from music, you can also download some audiobooks or podcasts to listen to instead.
Stock up on snacks
Make sure you have enough snacks to keep everyone's hunger at bay until you reach your destination. Energy bars will help you stay alert behind the wheel, while oat-based snacks (like flapjacks and cookies) are a great on-the-go breakfast if you've got an early start.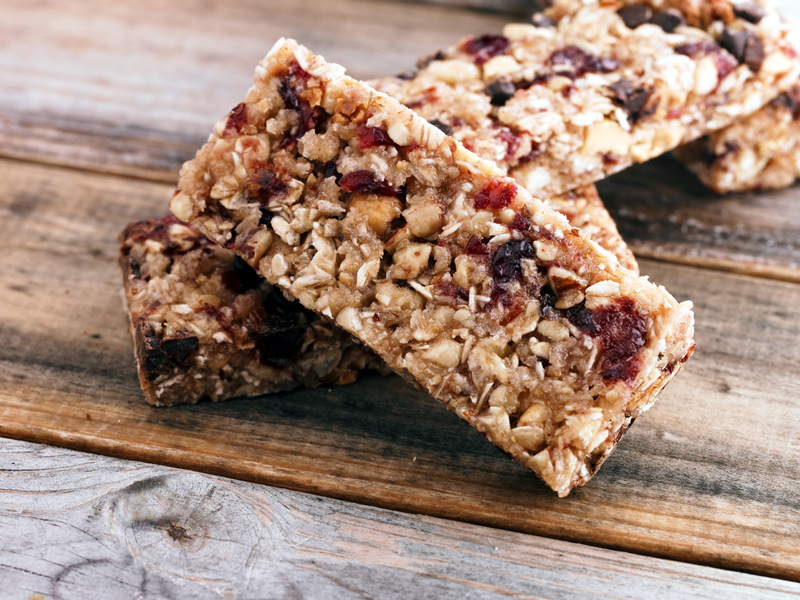 If you want to take some fruit, opt for types that don't require peeling and are easy to grab with your fingers — grapes, cherries and berries are perfect, and dried fruit (like prunes, banana chips and apricots) is another good choice.
If you're going to be driving for a while, consider packing a cool box with sandwiches, crisps and a selection of drinks to keep you hydrated. Don't forget to bring a couple of bags to put your rubbish in afterwards — this will help keep your car clean, especially if you're travelling with children who are likely to make a mess!
Plan Toilet Breaks
There's nothing worse than being caught short on the road and not knowing how far away the nearest toilets are, so have a look where you can stop to relieve yourself along the way.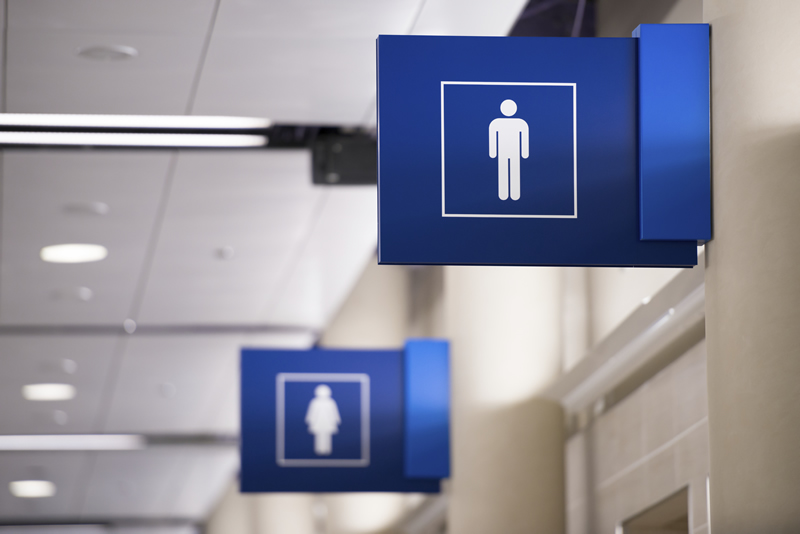 Motorway service stations are an obvious choice, but shopping centres, forests and attraction visitor centres will often have public toilets available for you to use. Even if you don't need the toilet, regular breaks will help you stay alert and give you time to stretch your legs.
Help make your fuel go further
We all begrudge having to spend our money at the pumps, but good driving can actually help a full tank go further. Make sure you pay attention to the road ahead, anticipating anything which may require you to slow down or stop — driving smoothly is one of the best ways to conserve fuel.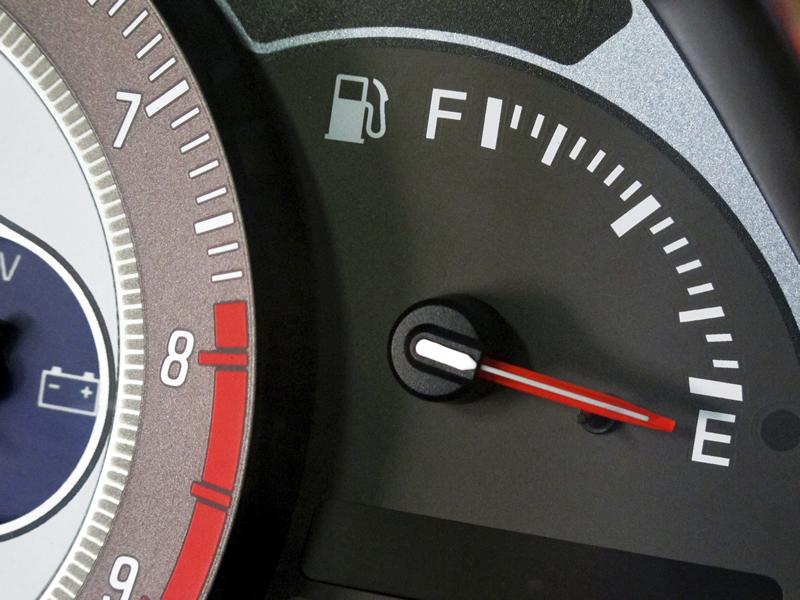 Take a look at our five tips to improve fuel efficiency and see how a few changes to your driving habits can make fuel last longer.
At Rentalcars.com, we compare prices from all the major brands at 46,000 locations worldwide. Search today and find exclusive car hire deals.