5 Places in Southern Spain Best Explored by Car
The beauty of hiring a car when you go on holiday is that you have the freedom to go where you want, when you want; no waiting around for trains or having to miss places because no buses go there. Some of the best things in the south of Spain are best reached by car, and here are our favourites.
Compare car hire prices in Spain
Antequera
In the cobbled medieval streets of Antequera, you will notice evidence of a fascinating mish-mash of history that includes Roman baths, a Moorish castle and baroque bell towers.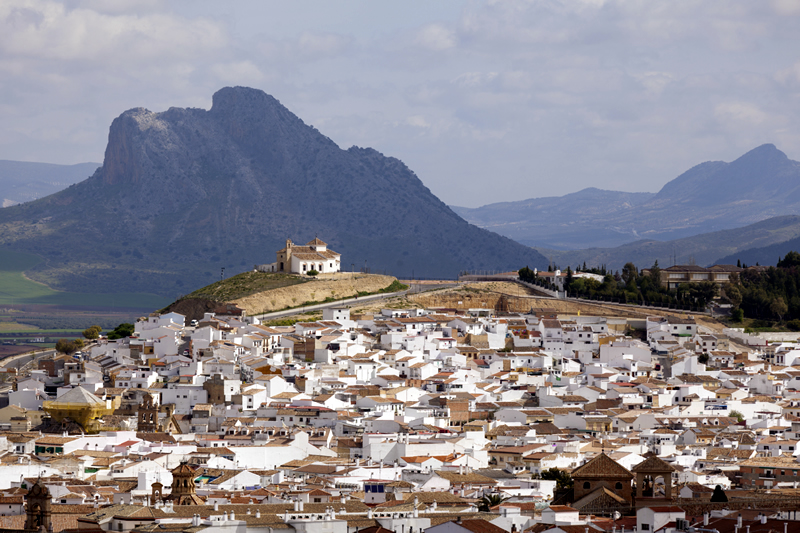 The great thing about driving to Antequera is that after exploring these cultural gems, you can then venture out to the Torcal de Antequera to see the fascinating layered rock formations formed by millions of years of erosion.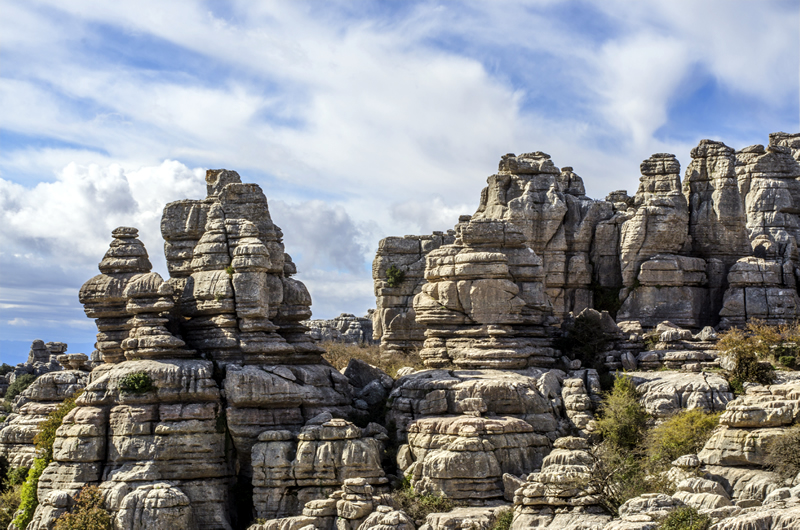 The Vineyards of Southern Spain
Spain is famous for its wine, but if you fancy visiting some vineyards, you will need a car. By their very nature, vineyards tend to be in areas not blessed with good public transport links, so a car is essential.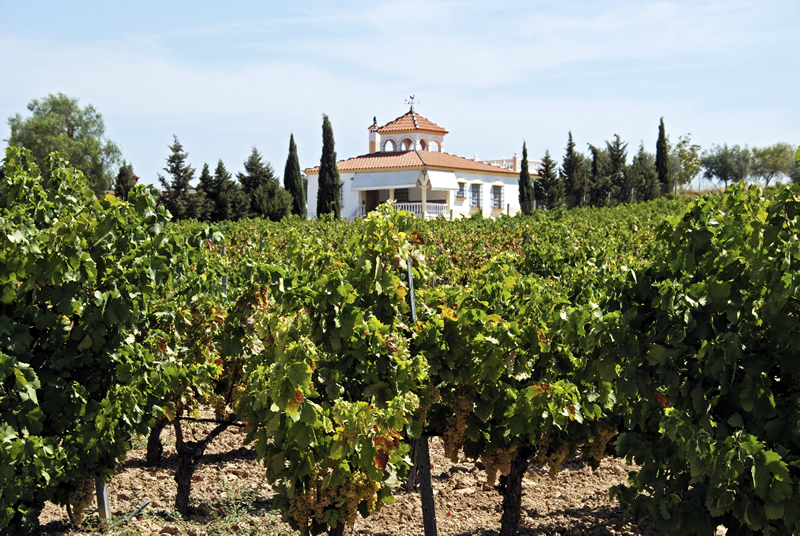 Andalusia is famous for dessert wine, in particular Sherry, and the striking white soil in the Cádiz region creates an unearthly landscape best appreciated by car. Explore the Palomino Vineyards and stock up on wines for enjoying back home.
The Alpujarras
Do you dream of white-washed Spanish villages nestling on the side of mountains? If so, the Alpujarras will not disappoint. This hilly area in the south of the Sierra Nevada mountains is full of these quintessential Spanish villages -— about fifty in total.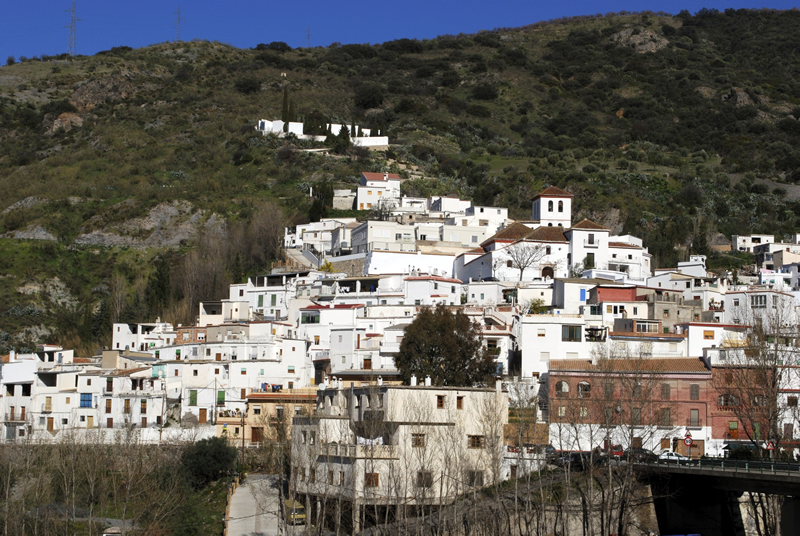 They were the last Spanish stronghold of the Moors (Spanish Muslims), who fled here rather than convert to Christianity by orders of the invading Castilians in Granada. As such, the villages of this remote region are full of interest and atmosphere, and a car will allow you to experience several in one day. Which will be your favourite?
The Sierra Nevada Mountain Range
The wider Sierra Nevada area is worth driving through, with snow-capped mountain peaks forming a glorious backdrop to a road trip through this region.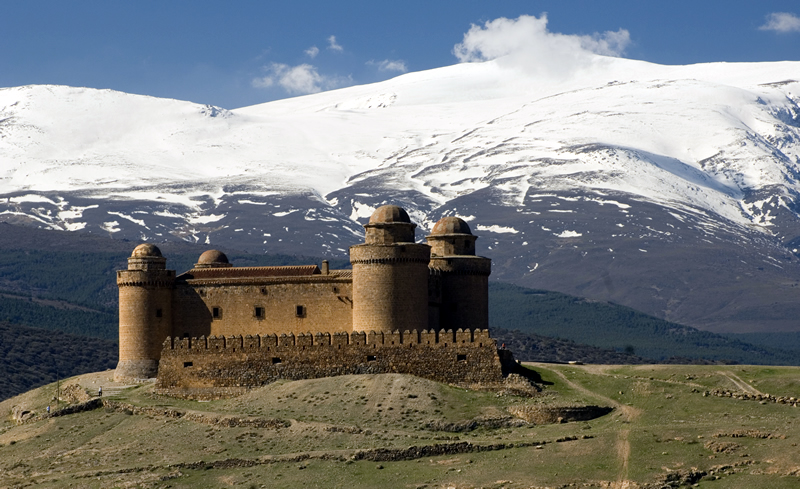 Travelling by car means you can stop whenever you like for stunning photo opportunities, as well as calling in at some of the fascinating places dotted across this wonderful region, such as the beautiful garden, Jardín Botánico de La Cortijuela, or O Sel Ling, a peaceful Buddhist retreat centre.
The Costa del Sol
It may be best known as a destination for lying on the beach soaking up the sun, but the Costa del Sol is also perfect for a road trip. Work your way down the winding coast west from Nerja and see what interesting places you discover along the way.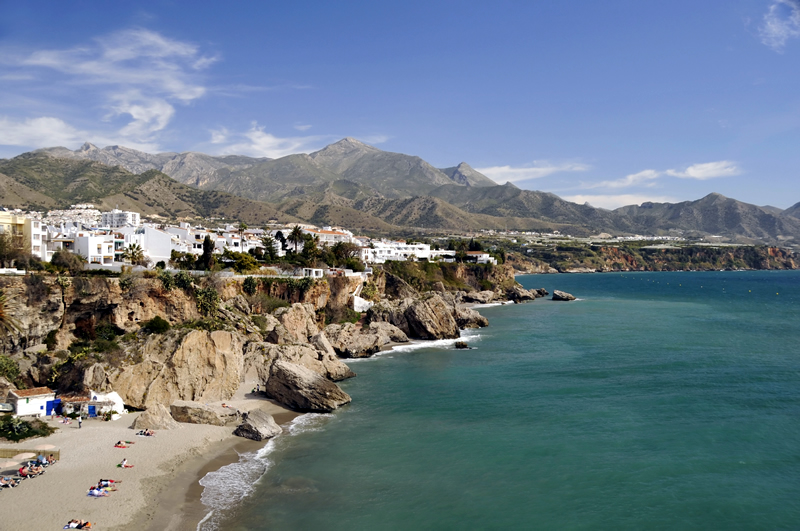 The route will take you to popular resorts that were once sleepy fishing villages, such as Torremolinos and Fuengirola, and you will enjoy beautiful Mediterranean views all the way.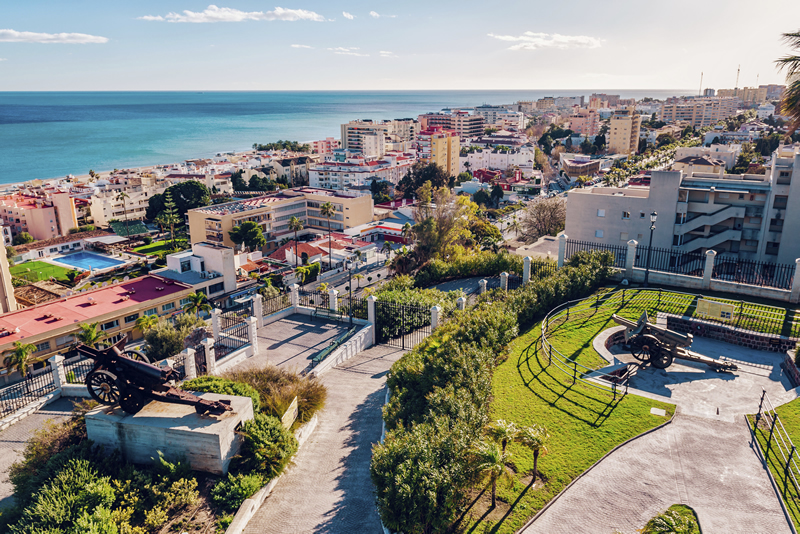 The glitzy town of Puerto Banus is an upmarket stop en route, where supercars are a common sight around the marina.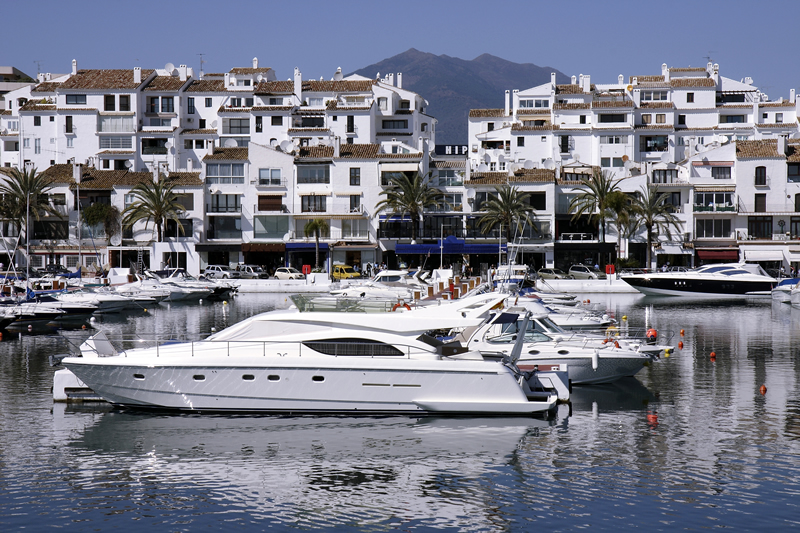 End your drive in Estepona and sample mouthwatering tapas at sunset.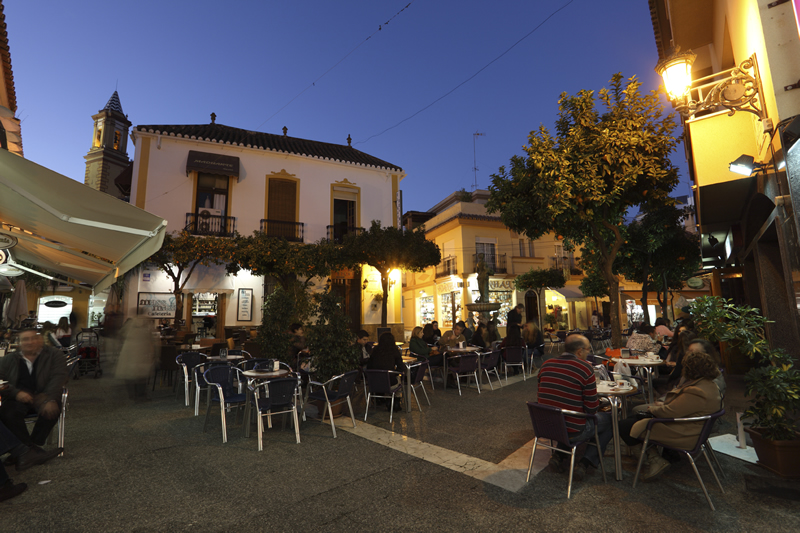 At Rentalcars.com, we negotiate with all the major car hire brands in Spain, and at 43,000 other locations worldwide. Book today and enjoy exploring all that Southern Spain has to offer.