Taste of London Discount Codes 2015 With Rentalcars.com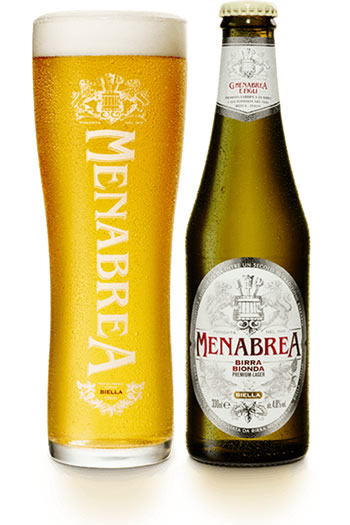 Taste the world with Rentalcars.com at Taste of London 2015. Purchase tickets using the below discount codes to receive exclusive prices and have a cool glass of Menabrea on us!.
We look forward to welcoming you to our stand where we will present you with your FREE drink to kick start your festival.
Buy tickets with these discount codes
Only 500 tickets are eligible for these special offer codes. Don't delay and buy today, enter your code at www.london.tastefestivals.com to receive this special offer.
Ticket type
Discount Code
Special offer price
On the door price
Standard weekday
RENTAL15
£15
£20
Standard weekend
RENTAL21
£21
£29
VIP (Over 18's Only)
VIP weekday tickets
RENTAL50
£50
£60
VIP weekend tickets
RENTAL60
£60
£70
Have chance to win a place at the Fera four-course dining package at Taste of London prepared by Simon Rogan, plus an overnight stay in a hotel by entering our Facebook competition.