Australian Foods: 5 Things You Wouldn't Want to Find on a Menu
To celebrate the launch of our competition to win the trip of a lifetime to the Margaret River Gourmet Escape festival in Australia, we are taking a look at some weird and wonderful foods you will find Down Under.
If you want to be in with a chance of winning the tasty prize mentioned above, simply book a hire car (at any of the 40,000 locations worldwide) at escape.rentalcars.com from June 15th - August 31st 2015.
Book at escapes.rentalcars.com
Here are 5 less-than-appealing foods that are sure to test the strongest of stomachs!
1. Goanna (Australian Monitor Lizard)
Much like kangaroo meat, goanna meat was a staple food for the Aboriginal people. The goanna lizards are traditionally cooked whole on hot coals, and their white meat is known for its oily texture and chicken-like taste. The yellow fat of the goanna was also considered a delicacy among the Aborigines, despite sounding absolutely disgusting.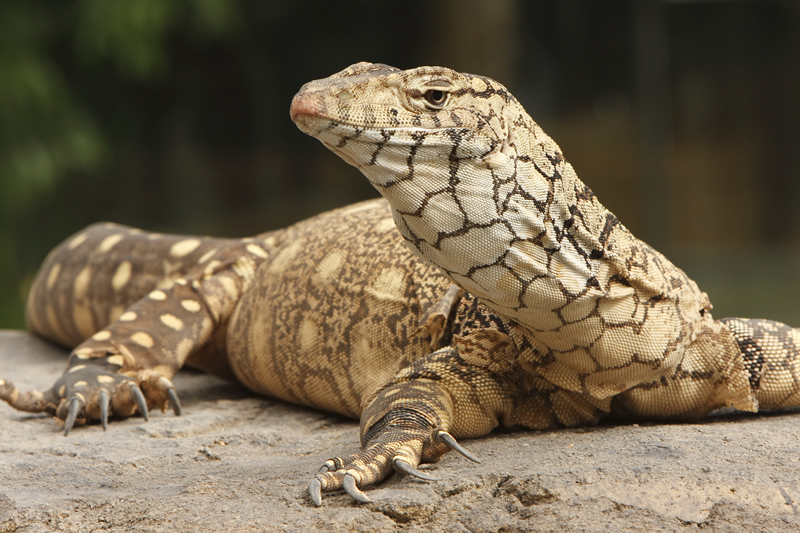 2. Emu
Emu is another unconventional meat that is now common Down Under. The red meat has been consumed in the country for thousands of years, and it's considered to be healthier than beef thanks to it being high in protein, iron and vitamin C (as well as being lower in fat). Emu meat is tender, with grilling and pan-frying being the favoured cooking methods — and it's often eaten slightly rare. If you don't fancy sampling Australia's largest bird, stick with a steak!
3. Witchetty Grub
A gag-inducing 'I'm a Celebrity… Get Me Out of Here' bush tucker trial favourite, the witchetty grub played an important role in the traditional diet of indigenous people.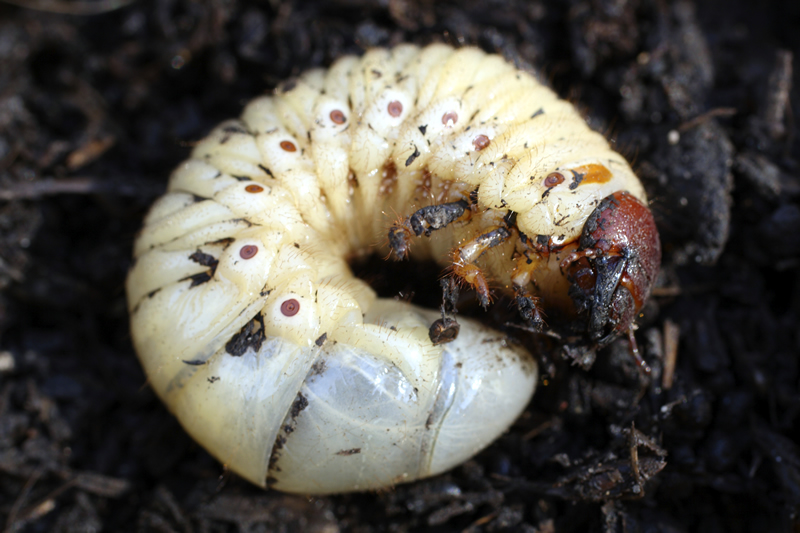 The wriggly critters are actually the wood-eating larvae of moths, and although their look and texture are enough to put people off, they actually have a surprisingly pleasant taste: if eaten raw, the witchetty grub tastes like almonds (and boasts a liquid centre), and when cooked, the flavour has been compared to scrambled egg (although some say it's more like chicken in a peanut sauce!).
Witchetty grub dishes have been popping up on menus all across the country, and you will also find tins of witchetty grub soup in Australian supermarkets. The grubs are highly nutritious and rich in protein, making them a great snack for people trekking through the outback.
4. Vegemite
Vegemite is a yeast-based paste (like a saltier and more bitter version of Marmite) which the Australians just can't seem to get enough of. Often spread on toast and crackers, Vegemite is flavoured with various vegetable and spice additives which give it a unique flavour.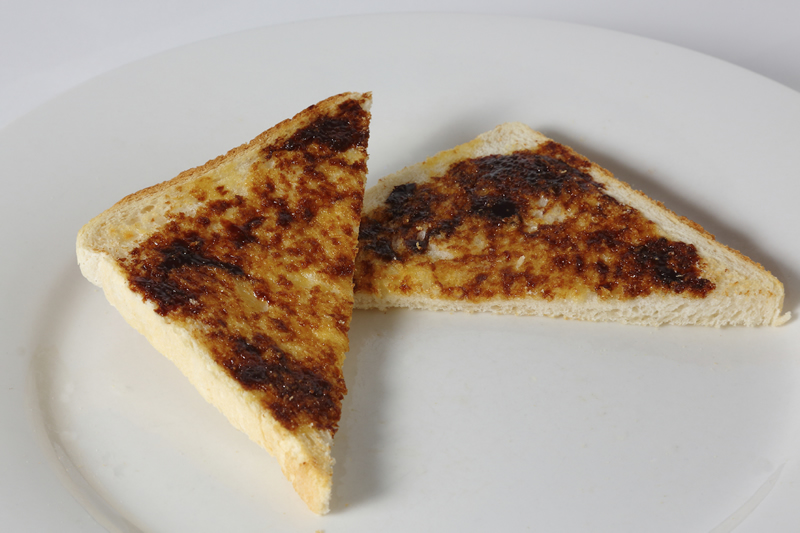 The paste is often described as an 'acquired taste', although many Aussi folk love nothing more than to make a Vegemite sandwich: consisting of two slices of buttered bread, Vegemite and cheese (other ingredients like avocado, lettuce and tomato are often added as well).
5. Kangaroo Tail Soup
The Aussi equivalent of oxtail soup, kangaroo tail soup doesn't sound like the most appealing starter. The soup is made from a combination of kangaroo tail, carrots, celery, onions, herbs and seasoning (and sometimes potato dumplings are added to create a heartier dish).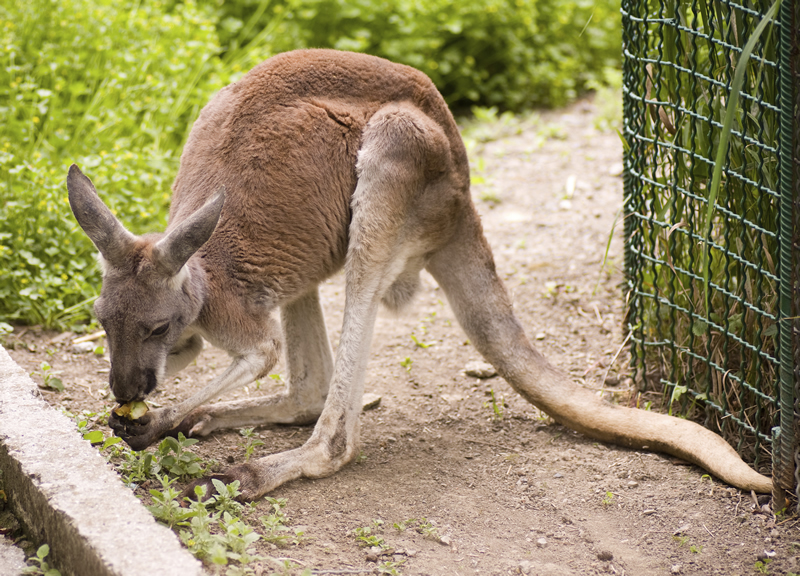 If you've enjoyed reading about these Australian delicacies, you might also like to read about some of the world's most unusual food events.