Winter in Florida
Despite its nickname as 'The Sunshine State', Florida is a great place for a winter break. With a fantastic range of activities and attractions that will appeal to both children and adults alike, Florida becomes even more magical over the festive period.
To help you plan your perfect winter escape to Florida, we've picked out five fantastic things to see and do during the winter season. With one of our fantastic car hire deals, you're free to explore everything Florida has to offer.
Find deals on car hire in Florida
Here are five places which we recommend that you visit during your winter break to Florida:
Walt Disney World Resort
Without doubt one of the most magical places on Earth, the Walt Disney World Resort is the perfect place to enjoy a festive, family break.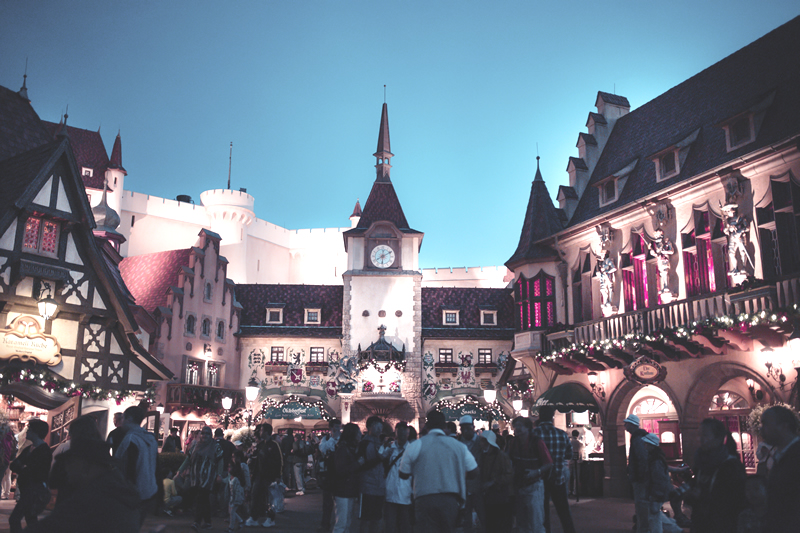 As the sun sets during the colder months at the Walt Disney Magic Kingdom Park, the skies come alive with mesmerising firework displays, and Cinderella's castle is illuminated with over 200,000 'dream lights'. Another festive highlight is 'Mickey's Very Merry Christmas Party' — a fun parade which is sure to entertain the grown-ups as well as the children.
At the Epcot Park, children can also learn about Christmas traditions from around the world at the 'International Yuletide Extravaganza'.
Lake Buena Vista, FL 32830. Opening hours depend on the time of year. A 7-day Ultimate Ticket (which includes unlimited park entry to each of the four theme parks and two water parks for seven days) costs £259 for people aged 10 years and above, and £244 for children aged between three and nine years. Children under the age of three are admitted free of charge.
Florida's Beaches
Florida enjoys temperatures in the mid-20s during winter, so why not unwind one of the state's beautiful beaches? Not only will the weather still be pleasant, but the beaches will be much less crowded than they are in the summer.
Clearwater Beach on the Gulf Coast is packed with excellent amenities, and features a lovely promenade where you can take a leisurely evening stroll. If lively nightlife is your thing, head to Miami Beach (particularly the South Beach area), which has plenty of glamorous clubs that are frequented by the rich and famous.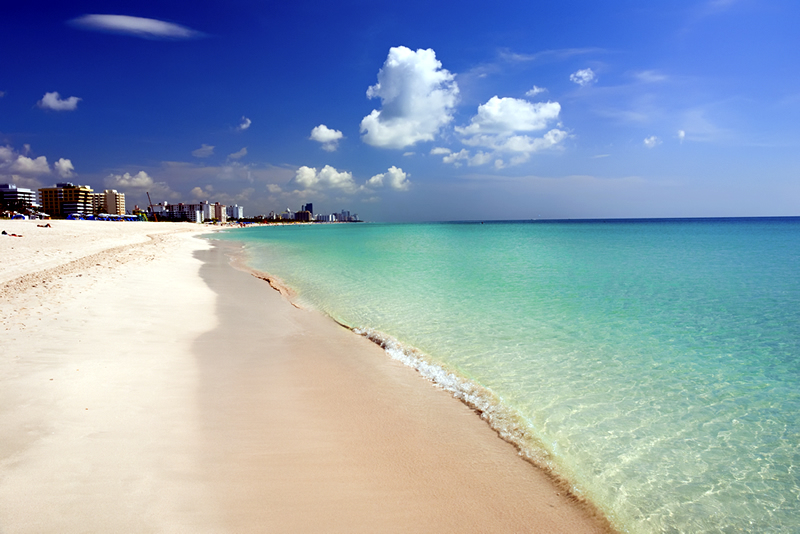 People seeking a more active beach escape should head to Daytona Beach, which is popular with teenagers and young adults. Here, you can enjoy a wealth of water-sports, including parasailing, surfing and water-skiing.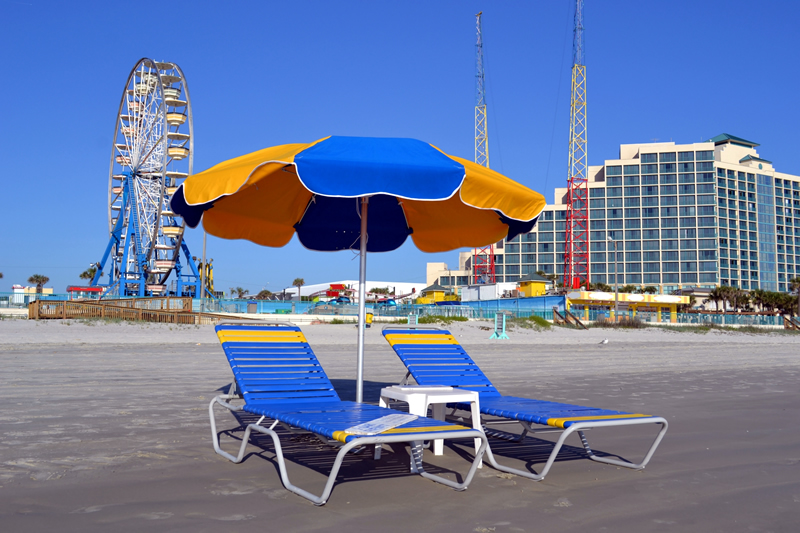 Florida's Theme Parks
Florida's world-class theme parks are made even more special during the festive season. At Universal Studios, you'll be able to enjoy the Macy's Holiday Parade, which features mesmerising floats, a marching band, clowns and even Santa! Afterwards, you can witness the beautiful tree lighting ceremony, accompanied by music and a dazzling light display. Meanwhile, at Universal Islands of Adventure, the park takes on a special Grinch theme during the countdown to Christmas.
Over at SeaWorld, visitors can enjoy Christmas-themed killer-whale shows, take a ride on The Polar Express (where you'll go on a journey to the 'North Pole' to meet Santa) or watch a spectacular ice show.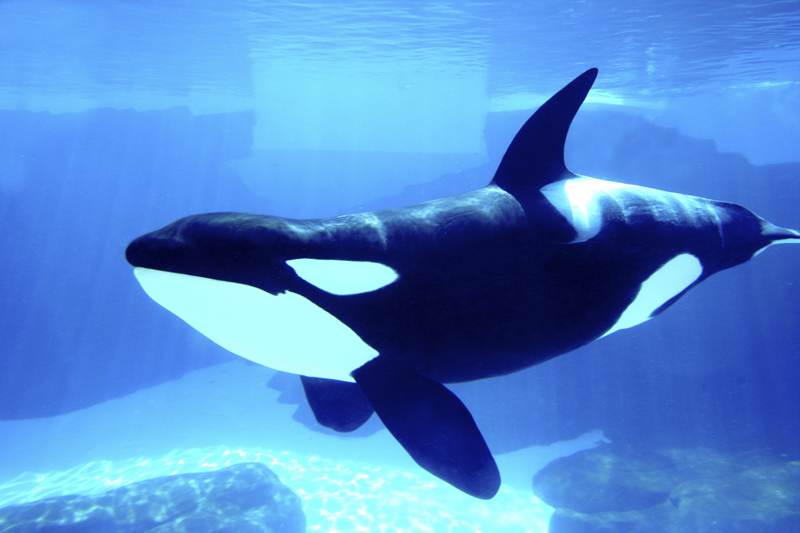 If that wasn't enough theme park fun, make use of your car hire and head to Busch Gardens in Tampa Bay — here, you can explore the 'Christmas Town', which features special entertainment, live music, holiday shopping and festive treats.
Christmas Shopping
Home to many shopping malls and outlet villages, Florida is the perfect place to do a bit of Christmas shopping! The Mall at Millenia in Orlando has a wealth of upmarket stores like Gucci and Cartier, as well as huge Macy's, Bloomingdales and Apple stores.
Also located in Orlando is The Florida Mall, which is the largest mall in the entire state. Boasting 1.8 million square feet of retail space, the mall is where you'll find several large department stores such as JCPenney and Saks Fifth Avenue.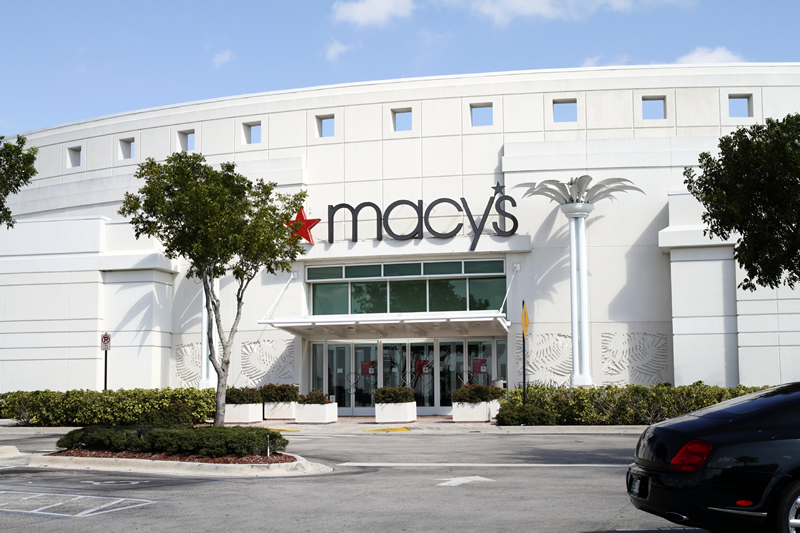 If you're after quirky gifts, head to Park Avenue in Winter Park, where you'll find independent stores which sell everything from bespoke chocolates to outfits for your pets!
Bargain hunters are sure to love visiting at least a couple of Florida's 110 brand outlet centres, which are dotted all across the state.
Visit the Everglades National Park
Although the Everglades don't scream 'festive fun', there's never a bad time to visit this UNESCO World Heritage Site. Home to alligators, crocodiles and many protected species, the Everglades National Park spreads across a vast 1.5 million acres.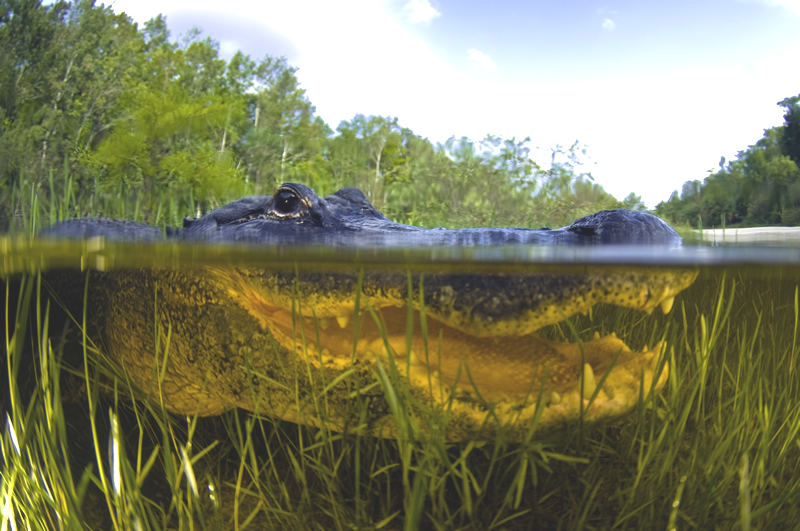 Take one of the famous airboat rides through the mangroves to experience a taste of the real Florida, away from the hustle and bustle of the built-up cities. During the ride, you'll be able to see a variety of animals including turtles, herons and various species of birds. If you're very lucky, you might also catch a glimpse of the extremely rare Florida Panther.
If you're travelling with young children who tire easily, a great way to see the park is by taking a 2.5-hour Shark Valley Tram Tour.
You might also enjoy reading some of our other USA travel guides.