Niagara Falls… The Most Underrated Place in the World?
Are you tired of fighting your way through crowds at tourist hotspots and queuing to see the attractions? You're not alone.
Our research found that 60% of people are keen to find somewhere off the beaten track, while 34% of people prefer to visit multiple places when on holiday and renting a car is the perfect way to do this.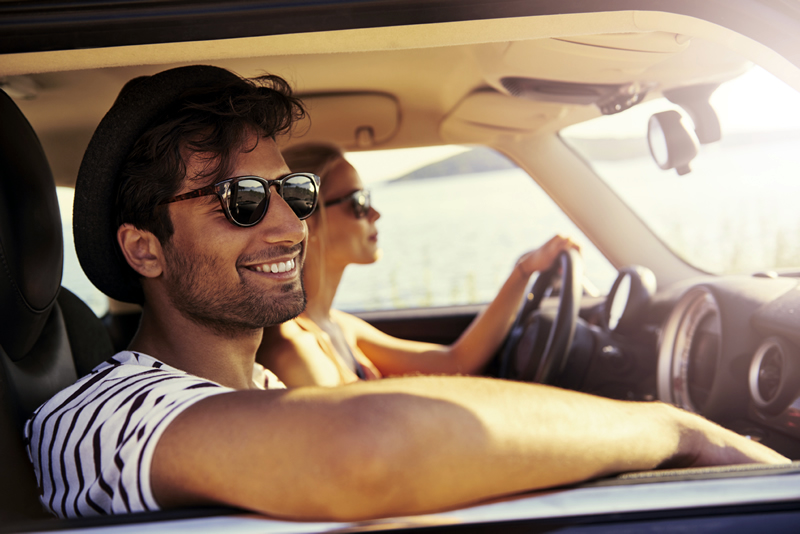 We've created a quiz — 'Worldwide… where?' — to celebrate those beautiful but lesser-known locations around the globe.
Guest travel bloggers sent us images of their favourite hidden travel spots, and it's your job to guess where in the world these secret escapes are located. Take the quiz.
A special thank you to the travel bloggers who submitted their images for our quiz. View their blogs: Surf Sistas, The What Now Blog, Dream In Pink, Hannah's Little Corner, Wild Swimming, As a Blonde, Aurora Stories and Sunnydei.
Our research also revealed the most overrated and underrated locations across the globe, the 10 countries with the weirdest driving laws and the safest destinations for holiday drivers.
Las Vegas voted most overrated location
When asked which destinations you believed to be the most overrated, the city often known as 'Sin City' took the number one spot, with 23% of people voting the Las Vegas Strip as overrated.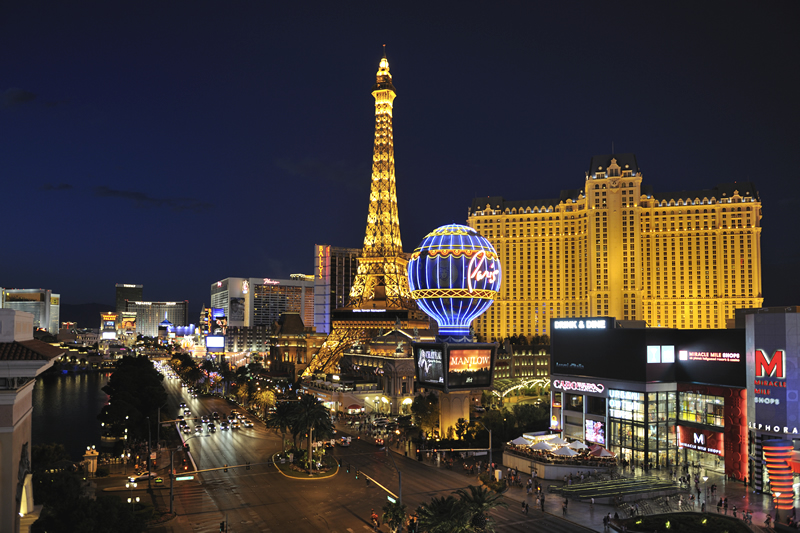 While most people have high expectations of the world-famous US city with the slogan 'what happens in Vegas, stays in Vegas', it seems the promise of wild days and crazy nights isn't always a reality.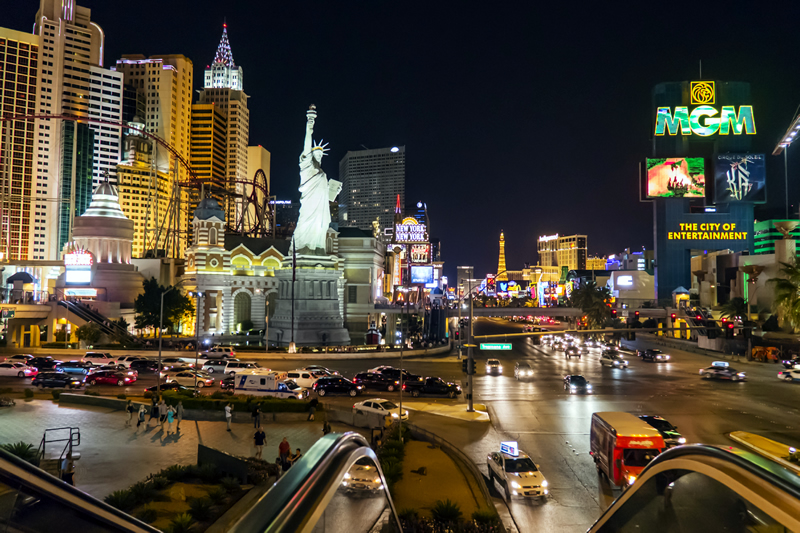 The 'City That Never Sleeps' followed closely in second place, with 22% of those surveyed voting Times Square, NYC, as overhyped.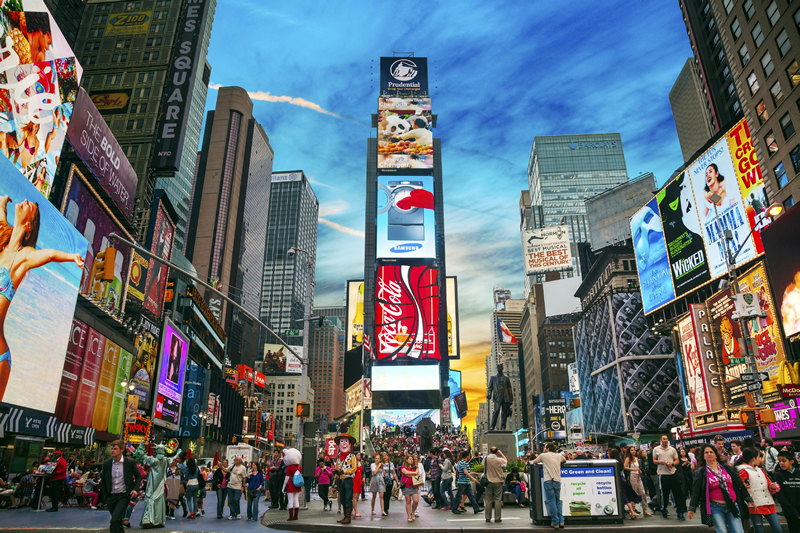 Following in third place is the so-called 'dream location', Disney World Orlando, with 19% stating it didn't live up to expectations.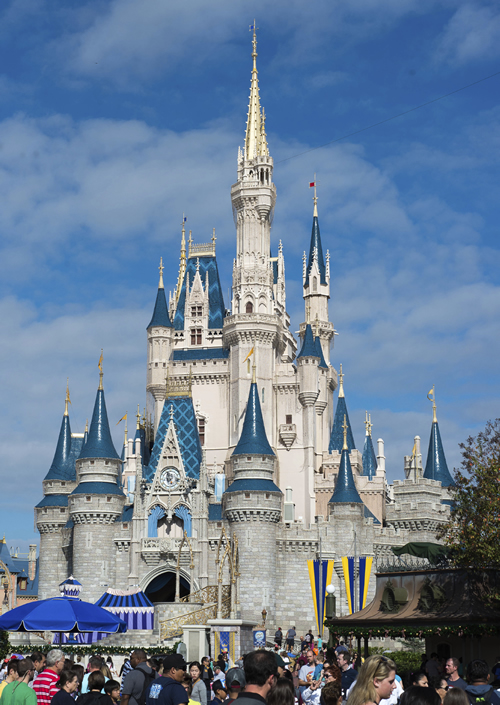 In contrast, Niagara Falls took the top spot for the most underrated location, with 16% feeling this destination deserved more credit.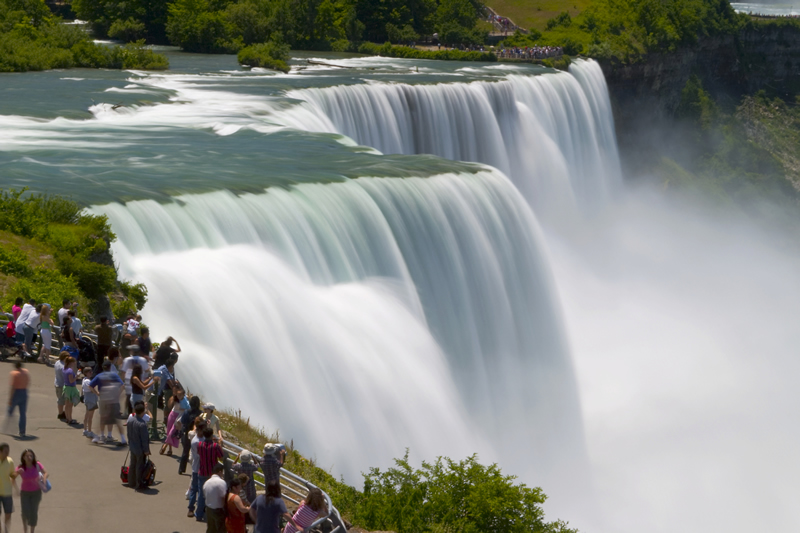 Other locations regarded as underrated included:
Northern Lights (12%)
Grand Canyon (11%)
Notre Dame Cathedral in Paris (9%)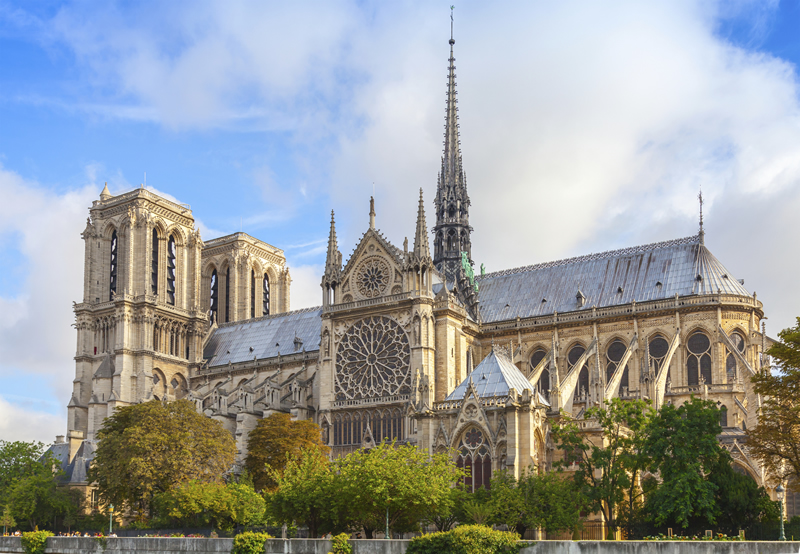 9 weirdest driving laws in the world
83% of motorists claim to research driving abroad before they hit the road, but how well do you know international driving laws?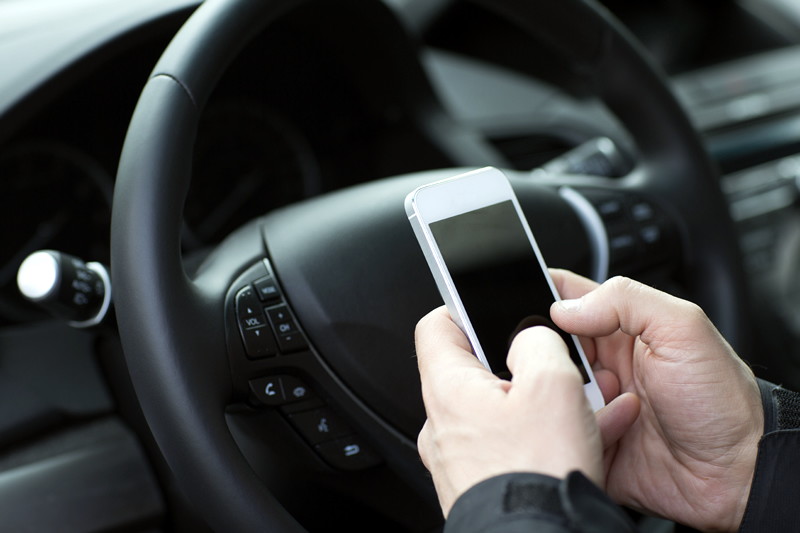 Our research revealed that 85% of women would take the time to read the rules of driving abroad, compared to only 80% of men.
The research also revealed that younger travellers, aged 25–34, were more likely to do the research (90%), while those aged 45–54 were least likely (73%).
The safest cities for holiday drivers
Do you feel safe driving abroad?
Our research revealed that 68% of people have hired cars when abroad, but in which countries do we feel at ease getting behind the wheel?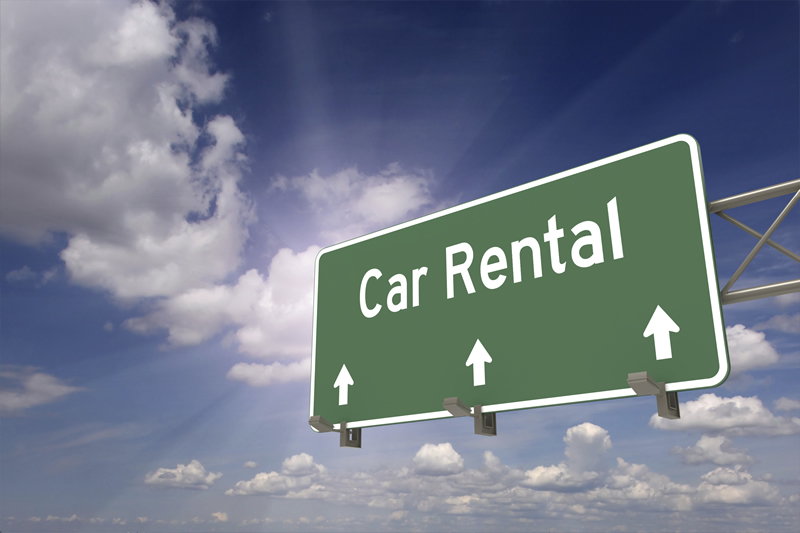 The Netherlands, USA and Republic of Ireland are the top three countries where UK motorists feel safest driving. 30% feel that Dutch motorists are safe, 15% trust American drivers, and a further 13% feel safe on the roads with Irish motorists.
Holiday makers also voted drivers to be 'OK' on the roads in Spain (65%), France (61%), and Portugal (59%). However, those driving in Greece believe extra caution is needed, with 46% claiming there are unsafe drivers on the road, while 44% would also take care driving in Italy.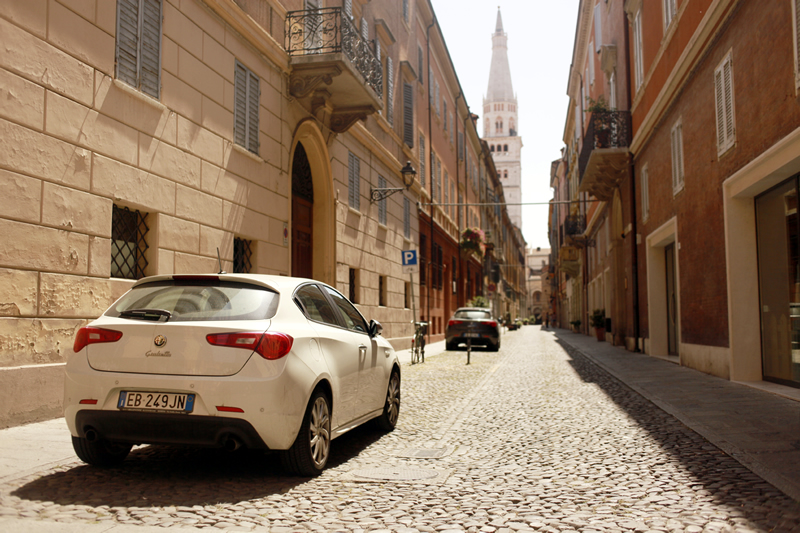 Discover the hidden treasures countries have to offer and explore at your leisure by renting a hire car at Rentalcars.com!