Meet Glen The Guru
Who is Glen the Guru?
Glen is all-knowing, he's well travelled and he's a man of the world. He has seen it all and knows what a great car rental experience looks like. Glen's goal is to enlighten people of the world to discover Rentalcar-ma, and get the best car rental experience through the World's Largest Online Rental Car Service, Rentalcars.com.
What is Rentalcar-ma?
It's getting the best service, from the World's Largest Online Rental Car Service — where you can compare prices, suppliers and cars from an enormous range of suppliers on Planet Earth. Plus with over 2m customer reviews, you can see what other customers' experiences were like to help you make the best choice for you.
It's Car-Mazing?
That's right: with over 45,000 locations worldwide, we will help you find the right car, for the right price, wherever you are and wherever you are going
Let your wallet go Car-Ching?
Not only that, we guarantee to always get you the best price, we guarantee it. Our Price Match Guarantee means that if you can find a better price for the same car at the same supplier on at the same time, we will beat it.
The first 4 lessons in Rentalcar-ma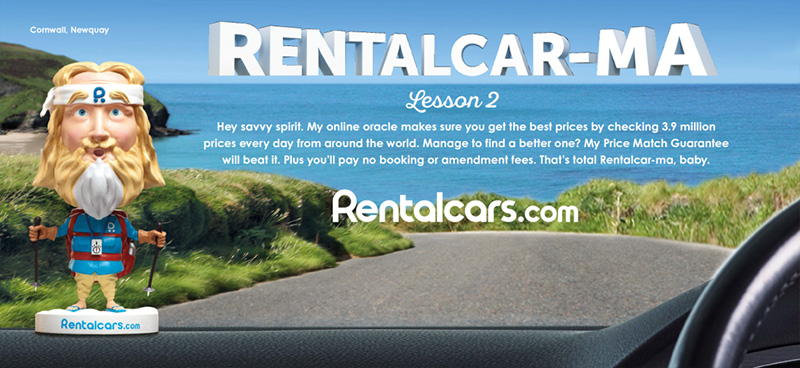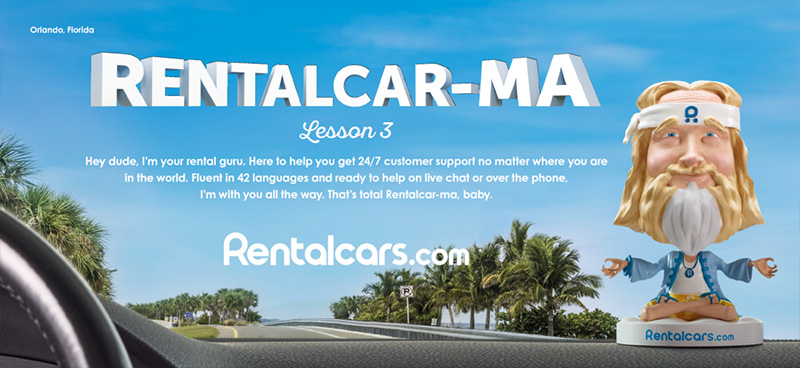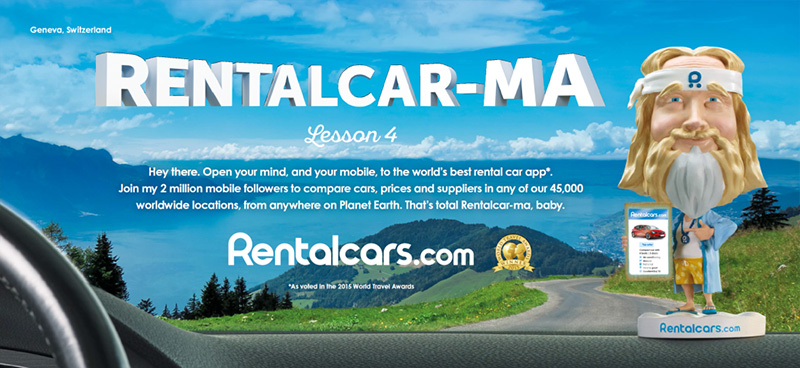 Has Glen inspired you to hire a car? Search Rentalcars.com today for fantastic prices on a wide range of cars — from all the big rental companies.