The top 9 places to escape a zombie apocalypse
You wake up in a cold sweat only to discover zombies have taken over the world. What do you do?
We've come up with 9 fantastic places you can go to try and escape the dreaded 'biters'…
1) Wiltshire's underground city, UK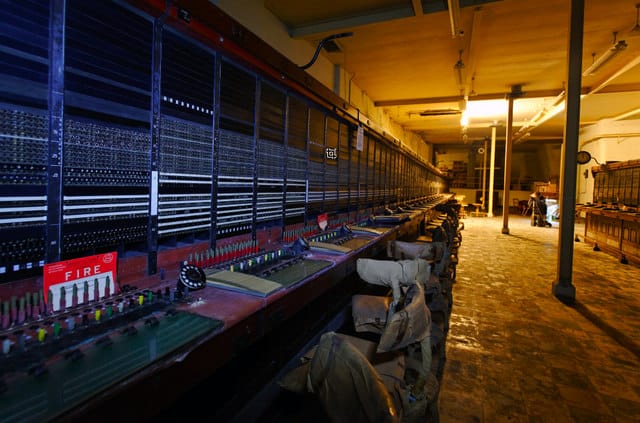 A subterranean hangout is going to be one of your best options for a get- away from the undead. And our first location doesn't even require you to drive miles from civilization.
100ft underground in Corsham, Wilshire you'll find an enormous secret bunker. Built in the 1950s to protect the Government in the event of a Cold War nuclear attack, the impressive structure can hold 4,000 people for up to three months with no help from the outside world.
A hospital, cafeteria, laundries, kitchens, offices and a TV studio are all safely tucked inside, giving you ample protection from the 'biters'
2) Majlis Al Jinn, Oman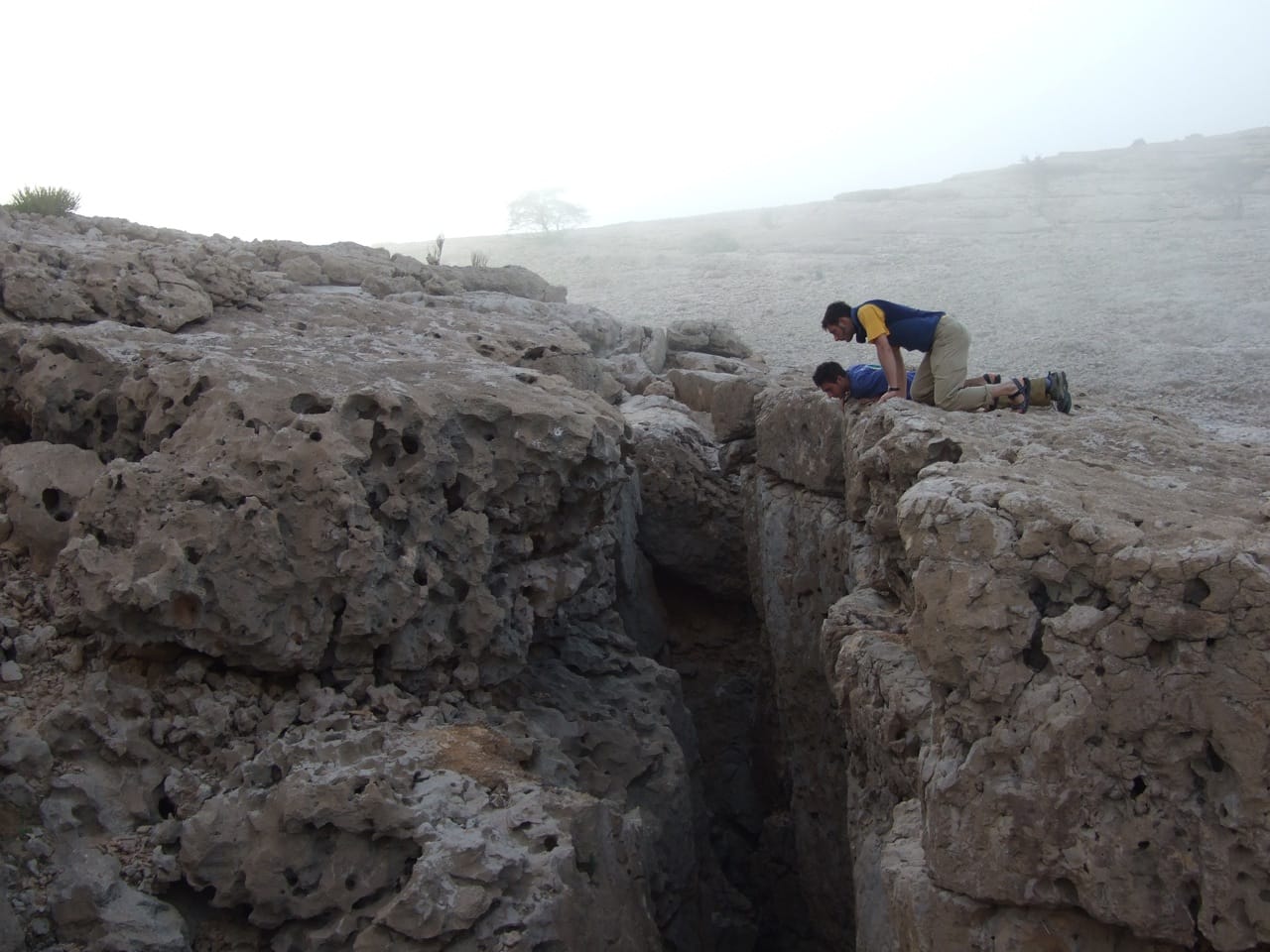 Ever known a zombie that can abseil? Didn't think so, the undead don't have this elasticity so Majlis Al Jinn in Oman is the perfect hiding place from a zombie invasion.
The cave is located in a remote area of the Selma Plateau and is a two-hour drive from Muscat. The second largest known cave chamber in the world, it translates as 'Meeting Place of the Spirits' and is known for its isolated location – perfect for sitting out a zombie take-over.
You'll need a 4WD and once parked up, will need to climb over rugged mountain terrain before abseiling 100m down the side of a mountain. There are plans to make this into a tourist destination, but for now, you'll need a permit from the local authorities prior to visiting.
3) Big Pine Key, Florida Keys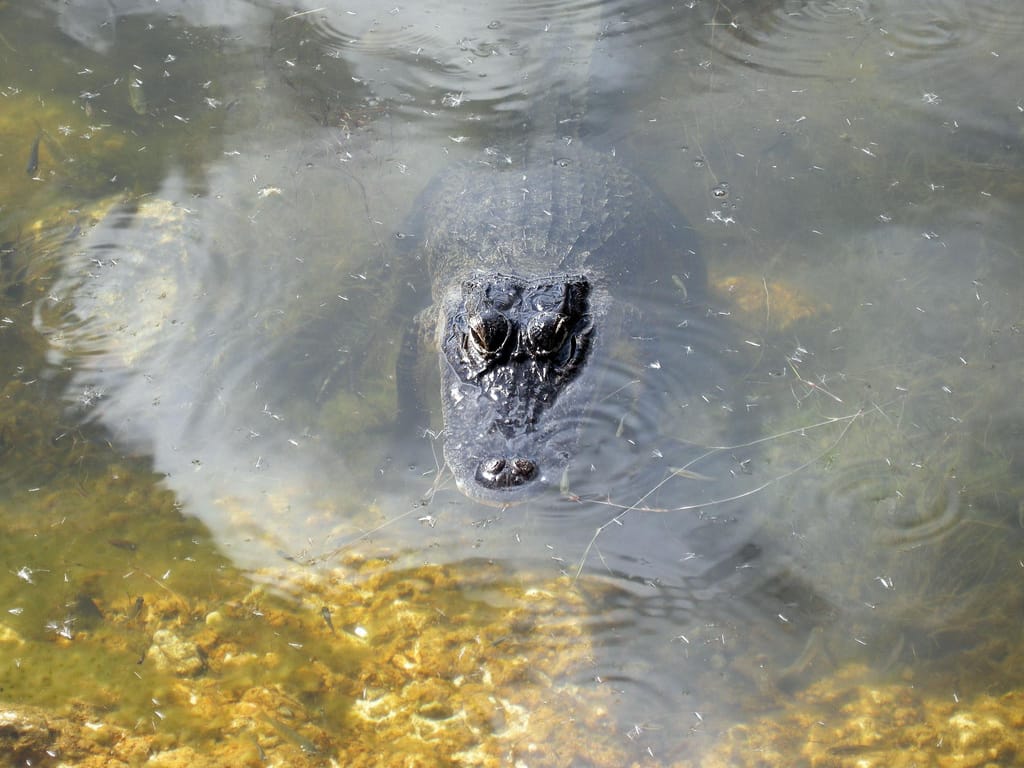 The swampy backwaters of Florida Keys are an ideal spot for losing unassuming zombies.
Start your journey from Miami on the mainland and after just over two hours you will drive over the famous Overseas Highway. This 113-mile road takes you across all the Keys such as Key Largo, Islamorada and Marathon, but it's Big Pine Key that you need to head for.
Here you can pick up a kayak, and if the zombie's manage to get through the water, you're sure to loose them once you venture into ethereal maze of swamps and mangroves filled with murky creatures and the occasional alligator.
Just be sure to pack your kayak with supplies and a tent.
4) Mount Snowdon, Wales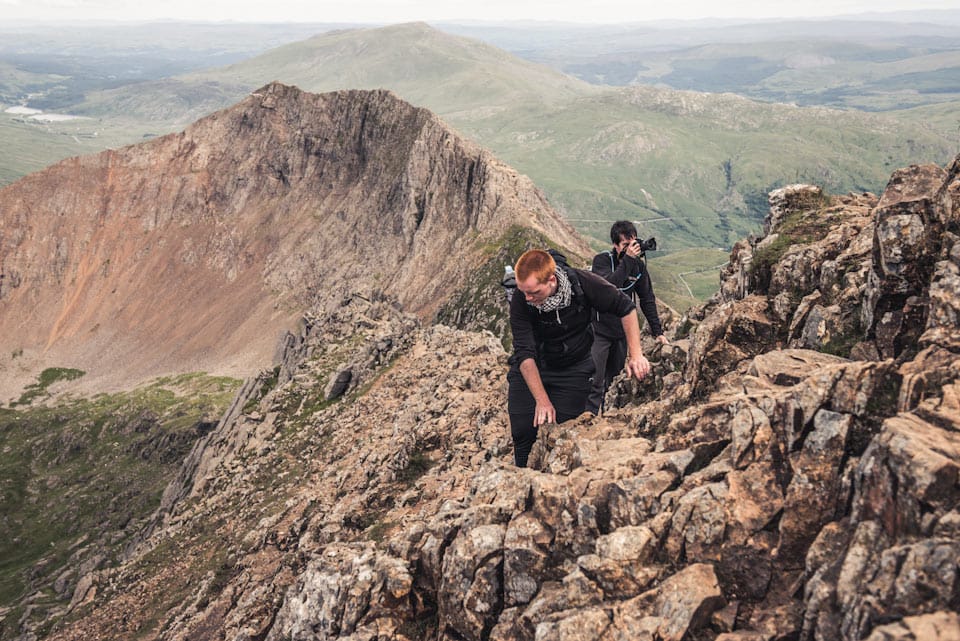 Low temperatures coupled with difficult terrain are also going to be helpful to disable the undead. Zombies aren't good with elevation so having to head up a rugged mountain range h all sorts of ridges, craggy sections and waterfalls could well be their undoing.
Drive to the base of Mount Snowdon, the tallest mountain in Wales before ascending one of the many paths. If you have zombies following you, opt for one of the harder routes, such as the path from Rhyd Ddu which involves ridges and sections you have to clamber over.
Due to the geographic distance from any city, heading to the summit of Snowdon would enable you to bide your time in the hope that others will kill off some of the zombies or slow down the rate of infection.
5) Castle Saint-Ulrich, France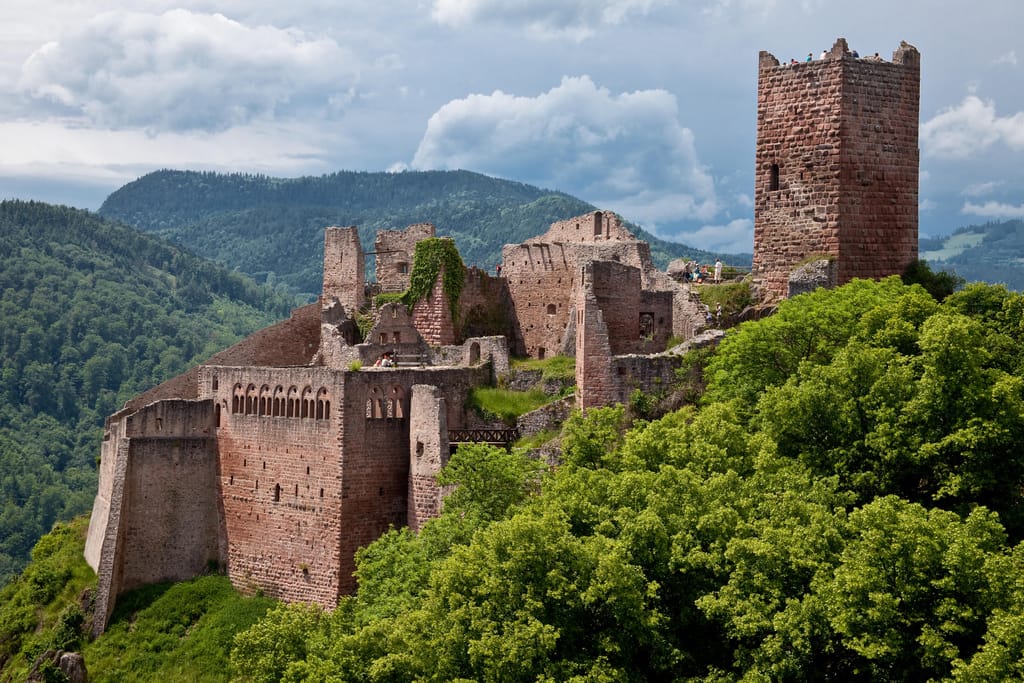 An abandoned castle is a further possibility to escape zombies, having been strategically built to keep out enemies and built away from urban areas.
The 11th Century Chateau de Saint-Ulrich, located in Haut-Rhin in France would be a good bet. Set at an altitude of 528 metres, you will need to drive to the town of Ribeauville in the far east of France before hiking your way up the mountain.
This castle used to control the strategic route linking the Alsatian Plain to the high valley of Lièpvre. It was abandoned in the 16th century, therefore making it the perfect hideout.
6) Knoydart Peninsula, Scotland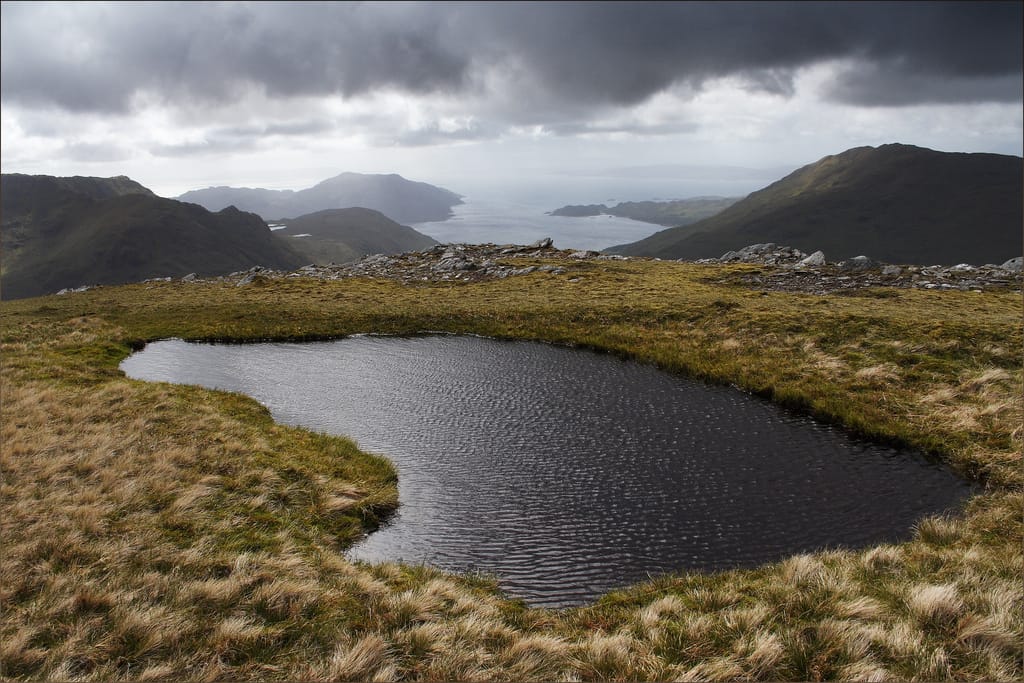 Densely populated areas are the worse places to be during a zombie invasion, with outbreaks significantly slowing the more remote you get.
Therefore, you need to get as remote as you can, and where better than the Highlands of Scotland.
Knoydart, for example, can only be reached by first driving to Mallaig and then taking the passenger-only ferry to this gorgeous peninsula. And if you want to make it more remote still, you can tackle Ladair Bheinn from here, one of Scotland's 282 Munros. Once you reach the top, instead of zombies for company you'll have red deer and golden eagles.
7) Mayo, Ireland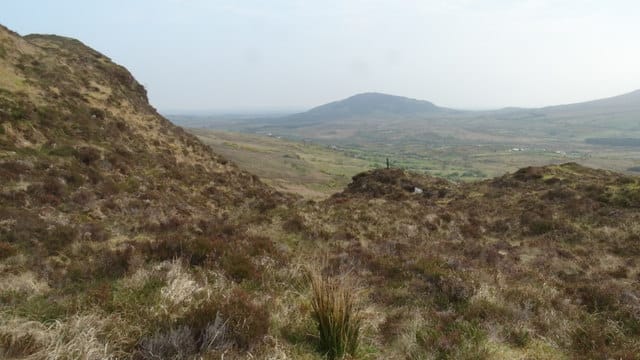 As the least densely populated country in Western Europe, Ireland is also a safe bet for escaping zombies.
The Nephin Beg Range in Mayo has recently been identified as the most remote place in the country. Located 8km from the nearest road, it is here that you would have to abandon your car in the hope of losing the zombies.
This wild and beautiful wilderness lies close to the Bangor Trail which is a 30km walking route that passes through the heart of the mountains; again a further advantage if the zombies started advancing.
8) Lindau Lighthouse, Germany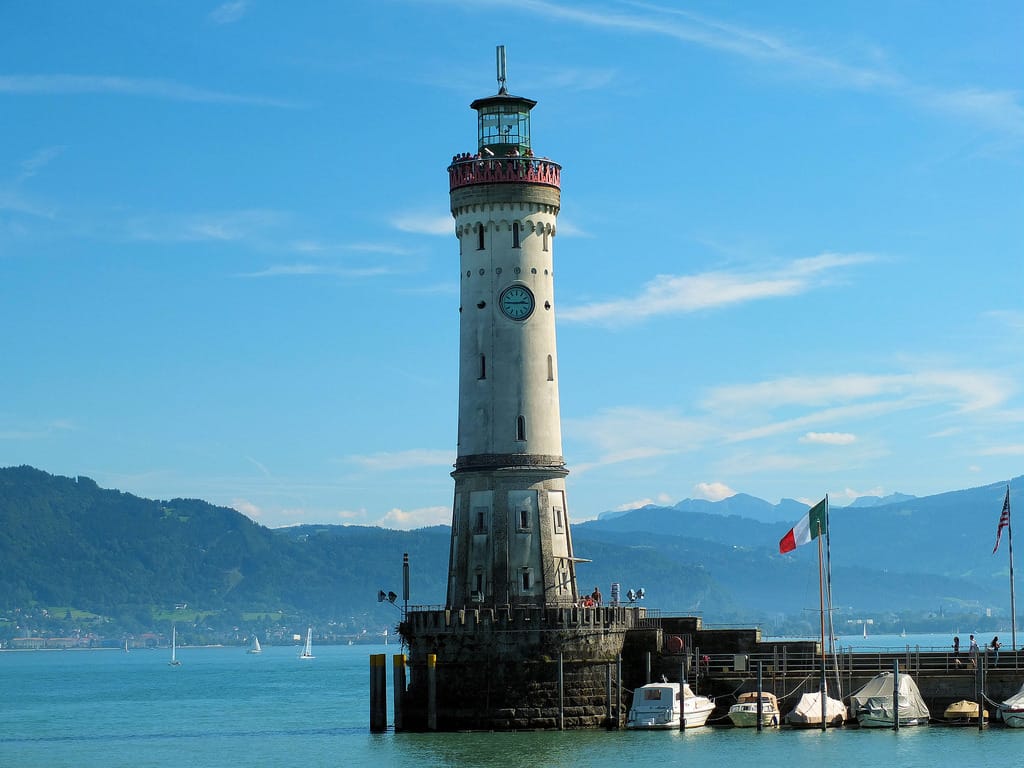 We know zombies don't have a head for heights so a further plan for elevation would be to head to a lighthouse. They are also close to water, have a good vantage point and likely to have land nearby where you could grow food if the need arose.
Lindau Lighthouse is the southernmost lighthouse in Germany and located on Lake Constance. Although completed back in 1856, it now has electricity, so you'll be kitted out with all mod cons.
To get to the lighthouse you'll have to drive to the town of Lindau before taking your provisions and climbing the 108-foot building.
9) Kennedy Space Center, Florida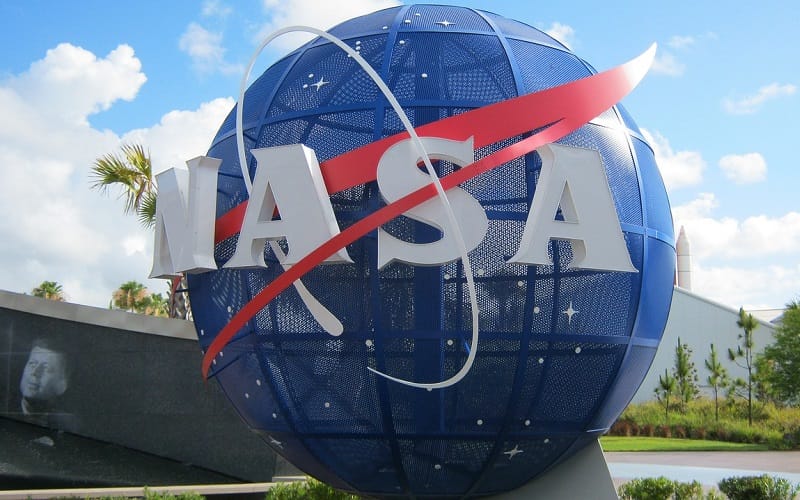 If all else fails, you'll have to consider leaving earth altogether. Kennedy Space Center is just over an hour from Florida so as a last resort, it's best to make your way here and strap yourself to a rocket.
And remember - not all zombies are created equal so while some will struggle with water and other with heights, you're only guaranteed way to avoid them is to leave earth altogether.
But then you have a whole other problem of aliens to contend with….
---
---