Nature's greatest show: the Northern Lights
Discover where to find the awe-inspiring Aurora Borealis in just a few days away; then simply look up and enjoy.
Marvel at the Northern Lights in Norway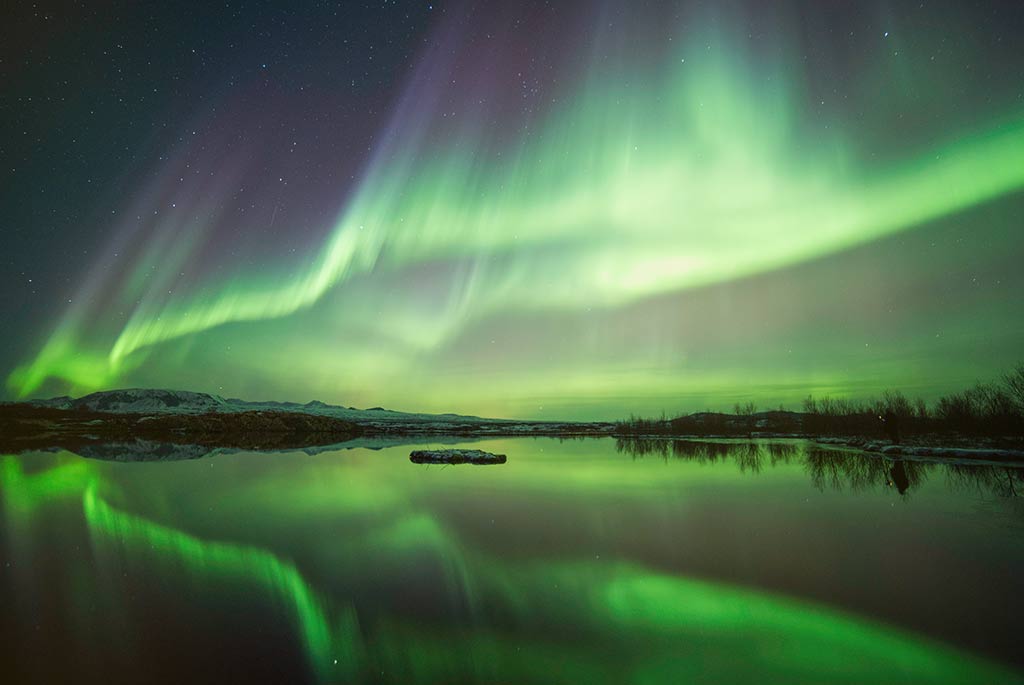 Drive to Tromsø or Hammerfest to enjoy nature's night lights. All you need is a car, your coat and your eyes. Norway is famously one of the best places to see the Northern Lights, and it's a fun place to discover by car.
Drive under the Auora in Finland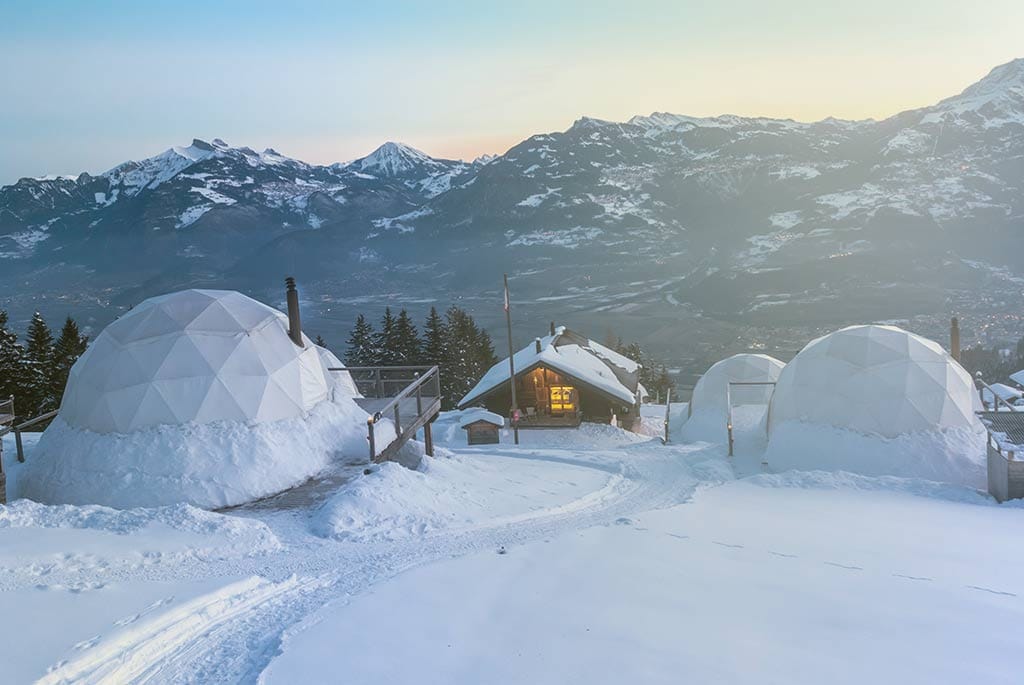 Head to Finland for an unbelievably peaceful winter break. Witness dramatic winter landscapes from traffic-free roads, and find your own private spot to watch the Northern Lights. For an extra Christmas treat, you can even head north to Santa's home in Lapland.
Enjoy the Northern Lights in Scotland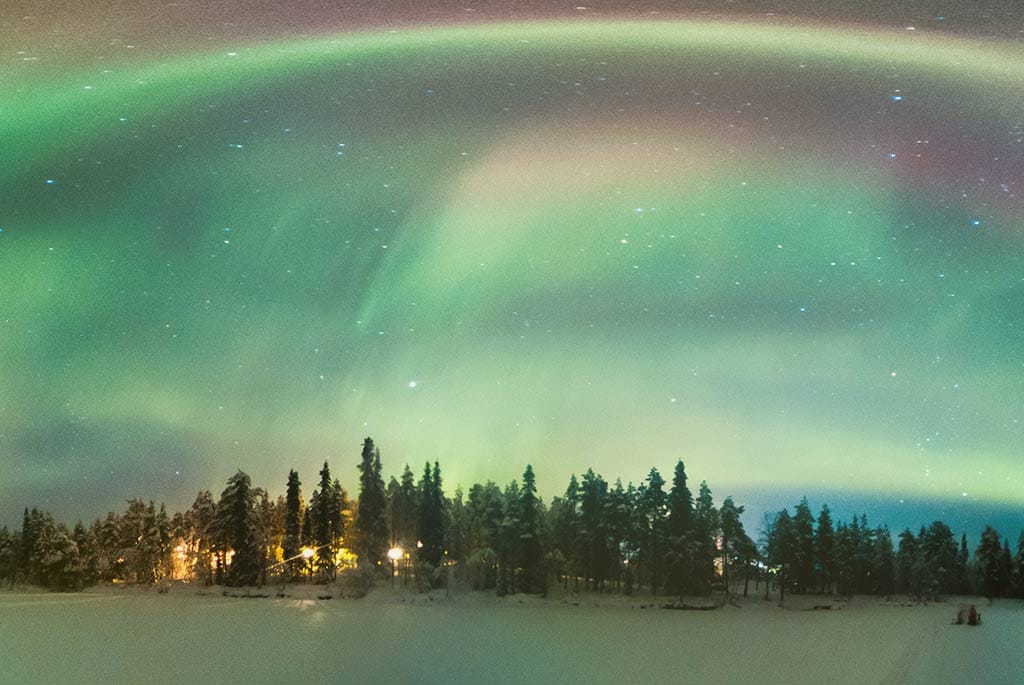 On crisp, clear winter nights from October to March you can enjoy the Northern Lights in Scotland. Drive north from Inverness or Aberdeen to enjoy your own celestial show. Then head back to a friendly Scottish village for a warming night cap.
Discover a Sky Station in Sweden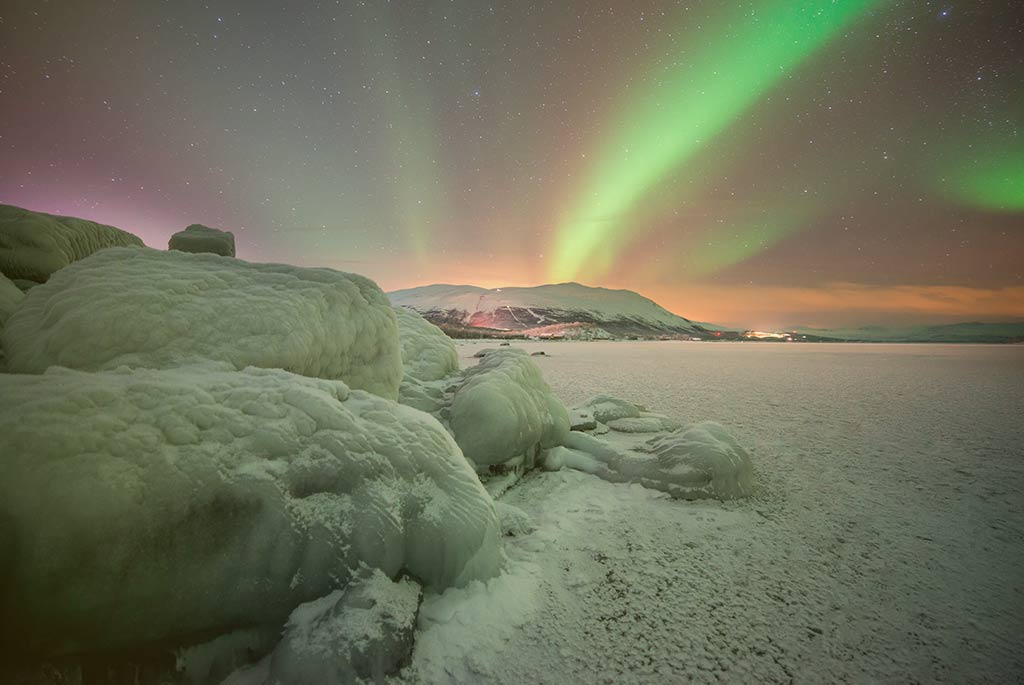 Just a little over an hour's drive away from Kiruna Airport, you'll find Aurora Sky Station in Abisko National Park. It's one of Sweden's best spots for watching the Northern Lights, and there's plenty more to discover, including outdoor activities and a museum.
---
---